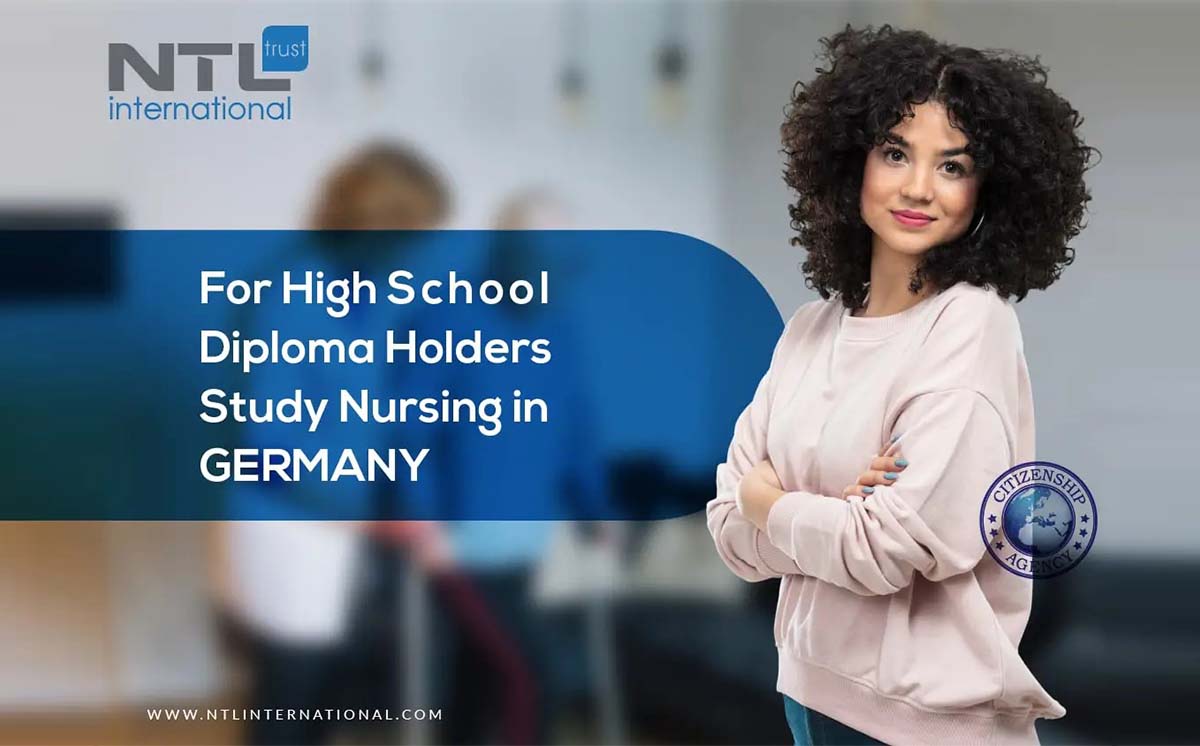 Nursing Study in Germany Program
Would you like to work in the healthcare field in Germany?
NTL offers you the opportunity to find a job in the health care field; by studying nursing first in Germany and then joining a health care centre.
Features of the Nursing Study in Germany Program:
 First of all, it is an irreplaceable opportunity to study at the best nursing institutes in Germany.
Then, the possibility to work immediately after the end of the study.
In addition, obtaining a monthly stipend for study, sufficient to cover the student's housing expenses and daily life requirements.
The student's family can join her later (the husband and children) if she is married.
Apply for health insurance.
Obtaining residency and then the possibility of applying for German citizenship.
Conditions required for a nursing study in Germany program:
The student must have a high school diploma as a minimum.
Age between 18 and 35.
Obtaining the B1 level in the German language in the home country in one of the recognized language institutes.
A work contract with a health care centre, according to which the student will apply to study in a nursing institute first.
What does NTL offer in this program?
In this framework the nurse signs the contract with NTL and the last does the following:
Provide the applicant with all the necessary information, documents and certificates required. The applicant will prepare and authenticate them from government agencies, ministries, and embassies in the home country.
Guidance and assistance in preparing the required documents, translating, and attesting them from German government agencies.
Provide the applicant with a work contract in a health care centre in southern Germany that entitles her to register in nursing institutes.
Assistance in finding adequate housing for the nurse, considering comfort and proximity to the workplace.
Obtain residency for the nurse and arrange for her legal status in all official German government departments.
Help in opening a bank account, and health insurance procedures.
It is time to think about the future! Studying Nursing in Germany is now closer to you…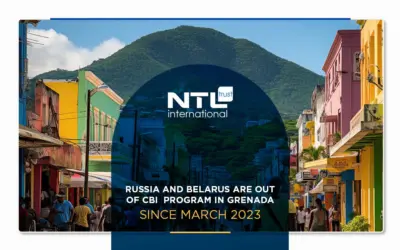 Grenada suspends receiving CBI applications for Russian and Belarusian investors.