Citizenship By Investment 
Grenada, or as is known as the Isle of Spices, due to the wide variety and production of spices, in addition to nutmeg and cocoa. It has a tropical climate and fertile and rich soil which encouraged its inhabitants to practice agriculture.
It is located between the Caribbean Sea and the Atlantic Ocean
It is located northwest of Trinidad and Tobago, northeast of Venezuela, and southwest of Saint Vincent and the Grenadines. The average area is 344 km².
It has an estimated population of 110.000
The capital of the state is St George's.
The official language:
English is the official language of Grenada.
The currency is East Caribbean dollar, denoted by XCD
Every 1 USD equals 2.7 Eastern Caribbean dollars.
How to obtain citizenship by investment from Grenada?
Applicants under Grenada Citizenship by Investment Program must choose one of the following options:
Government non-refundable Donation to National Transformation Fund (NTF):
$150,000 for a single applicant
$200,000 The minimum investment for a family of 4 members.
$ 25,000 Additional fees for each new member after the second child.
$75,000 Additional fees for each Sibling
Siblings can be added to the citizenship file, up to the age of 30.
In addition to Government Fees, Administrative Fees, and Due Diligence Fees.
Purchasing a property from one of the real estate projects approved by the government:
There are two choices:
Either buy a property with a private title deed of $

350

,000, while preserving the property for 4 years.
Or buy a property with a joint ownership deed of $

220

,000, while maintaining the property for 5 years. 
$50,000 for a family of 4 people.
$25,000 Additional fees for each new member after the second child.
$75,000 Additional fees for each sibling
In addition to Government Fees, Administrative Fees, and Due Diligence Fees.
Advantages of Grenada Citizenship Program:
Inclusion of spouse and children under the age of 30 in the same application.
Possibility to add parents, grandparents, and in-laws to the application of the main applicant and/or spouse.
Siblings are allowed to be included in the application under certain conditions and an additional fee ($75,000 per sibling).
The citizenship can be transferred and inherited to future generations, making it a first-class citizenship.
Dual citizenship is allowed, and there is no requirement to renounce the current citizenship.
No language requirements for obtaining citizenship.
Only government-approved investments are accepted, unlike other investment programs.
Complete confidentiality in the implementation of procedures.
Minimum transaction execution fees are required, while the significant investment amount is paid after the government's approval of the citizenship application.
No academic certificates or managerial experience is required.
Residence in Grenada is not required before, during, or after obtaining citizenship.
What are the benefits of obtaining citizenship from Grenada?
Access more than 140 countries with Grenada passports without the need to apply for a visa, including Europe's Schengen area, the United Kingdom, China, Singapore, and Hong Kong.
E2 investor visa opportunity.
Ownership of the 33rd-ranked passport in the world.
Possibility of establishing a company in any country in the world.
Lowest tax rates and free trade environment.
Beneficial tax regime – you will not be liable for any income tax, capital gains tax, or inheritance tax.
Ability to study in one of the best universities in the world.
CARICOM treaties that allow free trade between the Caribbean countries
Required Documents for application:
Birth certificate for all applicants and a marriage certificate.
A bank financial statement with proof of a legal source of income.
Medical examination (health certificate that it is free of diseases).
CV. and recommendation letters.
Steps to Obtain Citizenship by Investment From Grenada:
Step 1: Pre-Application Assessment:
Provide us with a copy of all applicants' passports once you have agreed on the investment routes. We will conduct a free pre-screening and application assessment, including a general due diligence check.
Step 2: Signing the Contracts:
Sign the contract with NTL and make the down payment.
Step 3: Application Preparation
We will assist you in filling out the necessary application forms and checking all the required documents.
Step 4: Submitting the Application
We will support you in paying the government and application submitting fees. Afterwards, we will apply to the Unit.
Step 5: Government Approval of the Application
The Unit will issue the approval letter.
Step 6: Payment for Donation or Investment
You will make the final payment to the government.
Step 7: Issuing Your Citizenship Certificates and Passports
The Unit will issue the certificates of citizenship, and after that, the Passport office will issue the passports.
Step 8: Closing and Transfer
We will send all your new original documents: including your citizenship certificate and your new passport to the address you provide through a courier or hand them over to you at one of our offices.
Info & useful links about Grenada: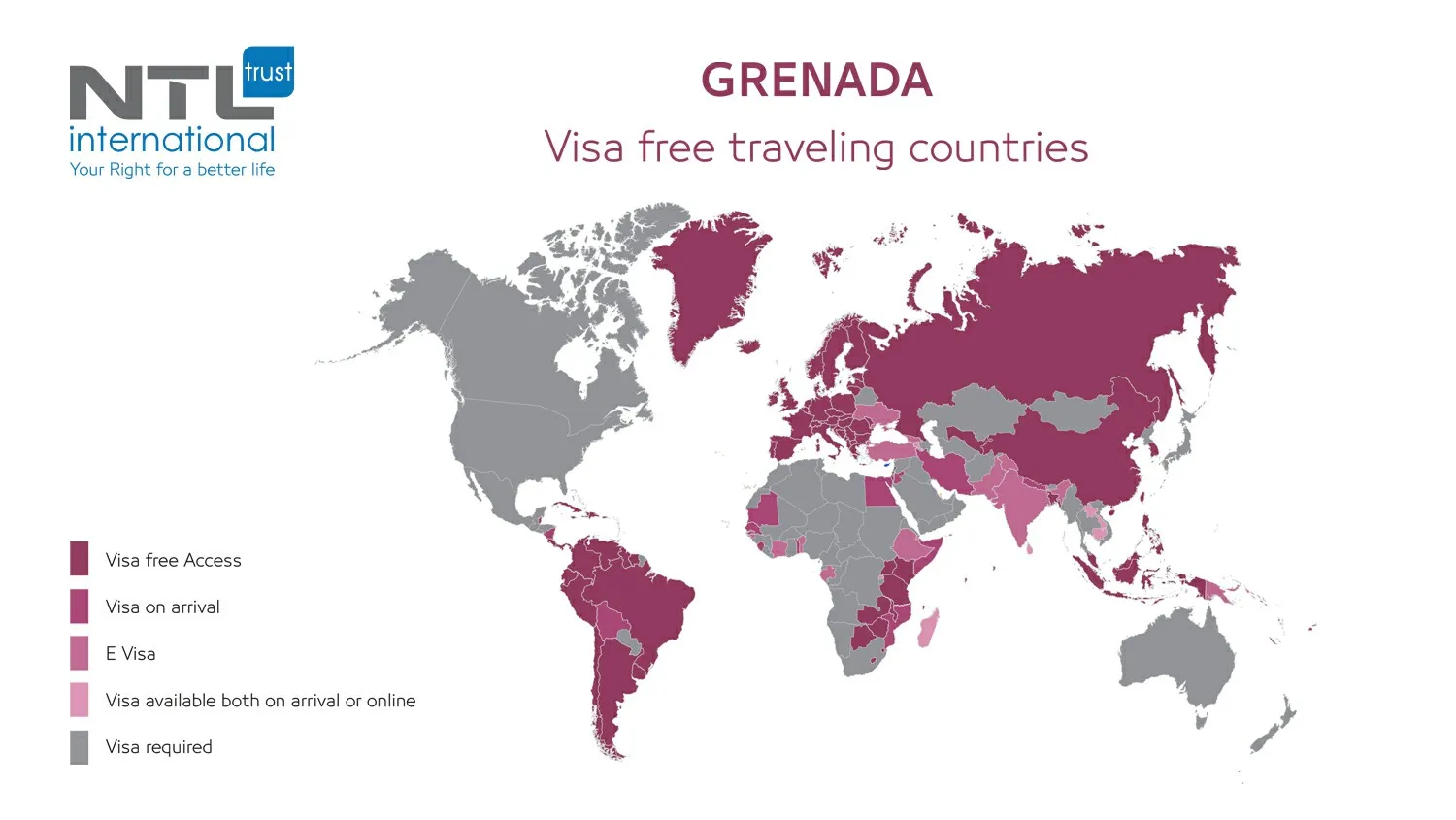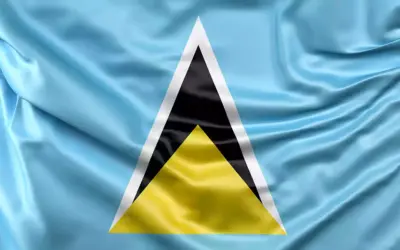 Saint Lucia Citizenship by Investment (CBI)...