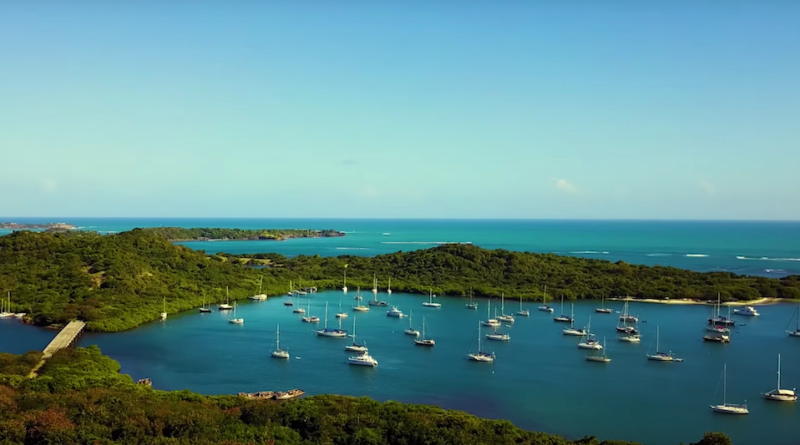 Grenada CBI law Amendments
Grenada CBI law Amendments: Resold CBI Property now can qualify siblings and grandparents as dependents
On March 10, 2019, the Prime Minister's Office of Grenada released the amendments to the CBI program in order to attract more investors.
The Minister of Trade, Industry, Cooperatives, and CARICOM Affairs, Oliver Joseph, on Friday introduced a bill in the House of Representatives of Granada for the Citizenship by Investment amendment Act. 2019.
The amendments:
Expand the definition of dependents who are related to the CBI application to include:
Parents & grandparents below the age of 55.
Unmarried siblings of the main applicant and spouse.
Children who are born within 12 months of granting citizenship.
Abrogate the requirements for dependent children between the age of 18 and 30 to be registered in an institution of higher education.
Grandparents over 55 to be fully supported.
No need to hold a permanent residence permit before obtaining citizenship.
Grant the citizenship by secondary purchasers of CBI units in approved projects.
The prime minister explained that the purpose of this program is to give the chance to invest with advantages that attract many investors without the need for a price reduction.
"You would note that there is no amendment that reduces prices. We must have a program that offers attractive benefits, without having to reduce the price" Minister Joseph said.
Prime Minister of Grenada, Dr. Keith Mitchell, emphasized the importance of the Citizenship by Investment program and also stressed that Granada's security will not be waived.
 "Grenada is not dependent on CBI, therefore we do not have to compromise on security to maintain our program. It is important that we stay competitive but at the same time, we must maintain the integrity of the program. Any action by one country that compromises security can have serious consequences for the entire region, therefore we must all be mindful of that'' Dr. Mitchell said.
In addition, Minister of Foreign Affairs, Peter David, confirmed his support for the amendments and explained the importance to review the CBI program continuously to ensure competitive continuation.
 "Grenada has one of the most rigorous due diligence programs; there are checks conducted electronically and there are also persons on the ground who would knock on the doors of applicants to verify the accuracy of what is stated on applications. We know the importance of the CBI Programme to the country and we must maintain its integrity" He said.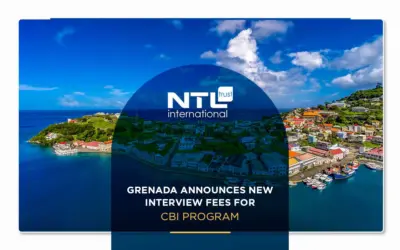 Entry into force of the New CBI interview Fees in Grenada.