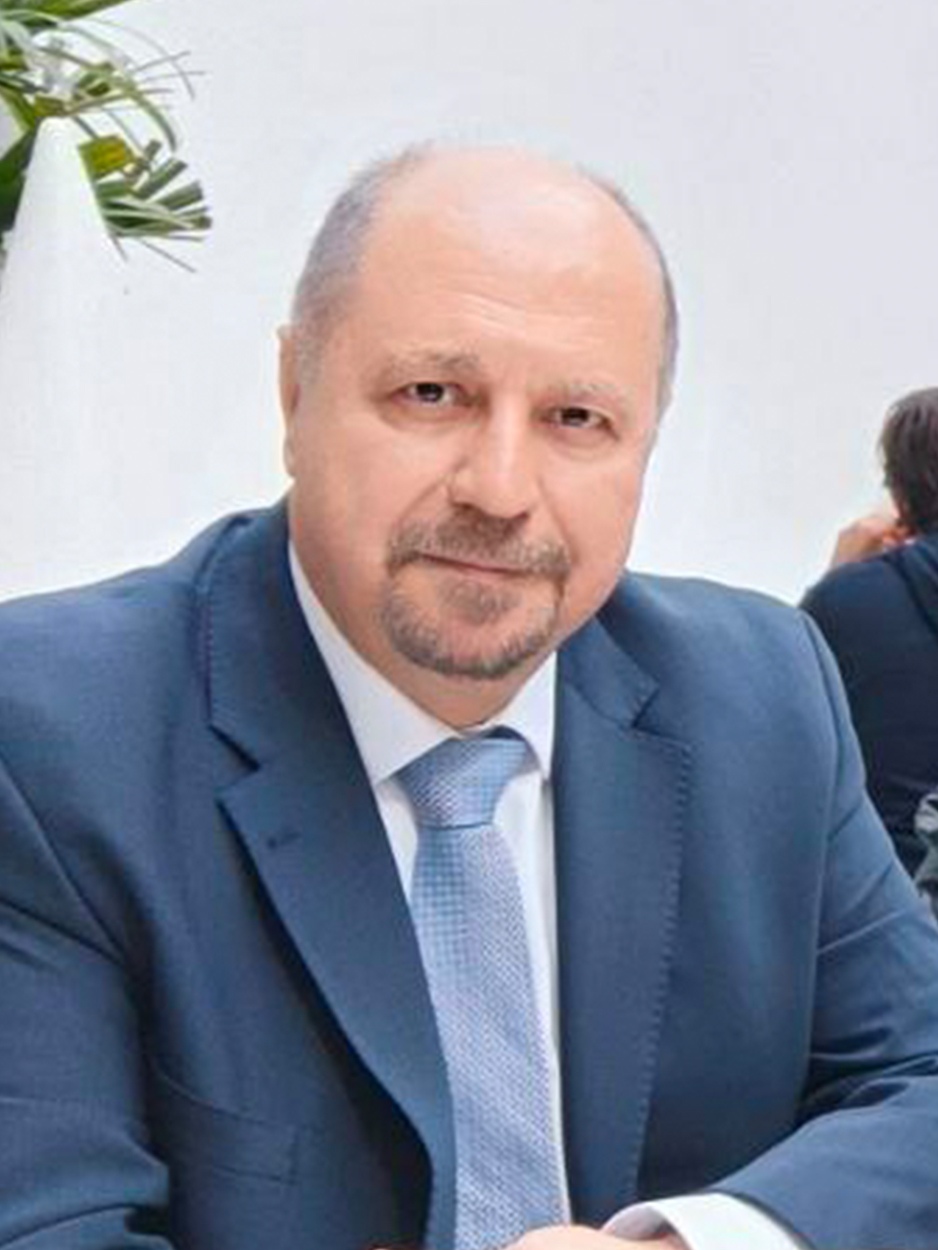 Mr. Imad Elbitar
Managing Partner
Imad Elbitar is a Graduate of the MsC.E in Engineering and Telecommunication from the University of Berlin.
Highly skilled in asset management and marketing strategy services.
Wealth Management advisor for over a decade through real estate investments and business immigration options.
Expert consultant in citizenship and residency by investment.
Over 20 years in investment advisory services, citizenship, tax treaty benefits, real estate planning and offshore company management.
NTL: We coordinate not just corporate, trust and private banking matters, but we also advise on and implement essential residence and citizenship strategies. We help clients not just with legal tax mitigation and asset protection, but more importantly to manage broader geopolitical and macro-economic risk and opportunity, all based on global diversification.
SPECIAL EVENTS & PUBLIC FIGURES 
Elbitar has been a guest on many television and radio programmes, and among these interviews, we mention:
In the second month of 2020, a television interview was held with Mr. Imad Elbitar, the citizenship and investment expert, in the "Suitcase" program.
In his interview, Elbitar talked about ways to obtain residency in the Gulf countries and classified these methods according to three main points:
1- Obtaining residency through work sponsored by a sponsor or company.
2- Obtaining residency by opening a company in the free zone.
3- Obtaining investor residency.
You can watch the entire interview via the following link:
https://youtu.be/CDHZtnqzdcA
In another interview with the same TV station and the same program, he was a guest again to talk about ways to obtain the best investment residencies, where he spoke in his meeting about the concept of investment residency in European countries and ways to obtain it, which he described in 3 basic points, either by establishing a company, by investing in real estate or depositing a sum of money for a specific period.
You can watch the entire meeting via the following link:
https://youtu.be/iIV9JG2d-Lk