Make the smart choice and invest in Residencies By Investment RBI to enjoy a safe and stable life in a society that prioritizes your well-being and future. Numerous countries around the world have already helped many people achieve their dreams of a better future. Why not make it your turn today?
The residency by investment program, widely adopted by European and Arab governments, provides a safe haven for investors. With a focus on financial stability and social security, this program offers the perfect environment to start your business and build a secure future.
At NTL, we understand the importance of finding the right investment residency. That's why our team of experts is here to provide tailored advice and support to help you achieve your dream. Take the first step towards a better future today. Invest in residency by investment and secure the health and well-being of you and your family for years to come. Contact us.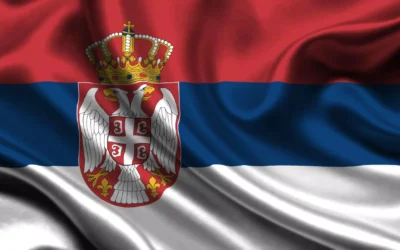 Enjoy: Low cost of living, first-class healthcare system, the cheapest taxation in Europe with only 10%, raw environment to start new projects and establish companies and more in Serbia