Citizenship by investment is the gateway to a world of boundless opportunities.
By obtaining a second passport, you and your family can enjoy financial stability and the freedom to travel globally. Additionally, you'll have the ease of opening bank accounts and the potential to expand your investment portfolio on an international level. Education opportunities will also be available, as you'll have access to some of the best educational systems worldwide.
You'll also receive the protection and privileges offered by the country's citizenship laws, along with a host of other benefits that we'd be delighted to discuss with you. Invest in a better future for yourself and your loved ones with NTL international.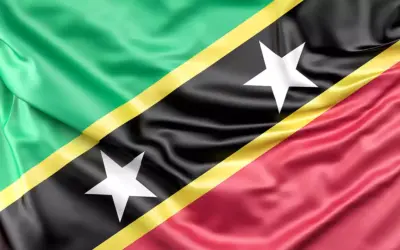 With St. Kitts & Nevis citizenship, you can access more than 137 countries with ST. Kitts & Nevis passport without the need to apply for a visa, including Europe's Schengen area, the United Kingdom, Singapore, Russia and Hong Kong.