Citizenship by investment is the gateway to a world of boundless opportunities.
By obtaining a second passport, you and your family can enjoy financial stability and the freedom to travel globally. Additionally, you'll have the ease of opening bank accounts and the potential to expand your investment portfolio on an international level. Education opportunities will also be available, as you'll have access to some of the best educational systems worldwide.
You'll also receive the protection and privileges offered by the country's citizenship laws, along with a host of other benefits that we'd be delighted to discuss with you. Invest in a better future for yourself and your loved ones with NTL international.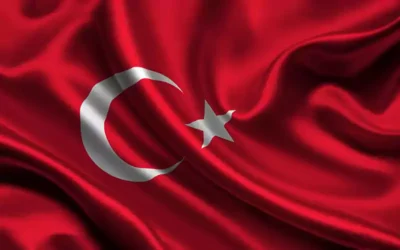 Citizenship By InvestmentTürkiye, with its strategic location in the eastern Mediterranean region; which is surrounded by the sea on three sides; and due to its rich history of events and monuments existing that is witnessed till this day; has owned the impact and...