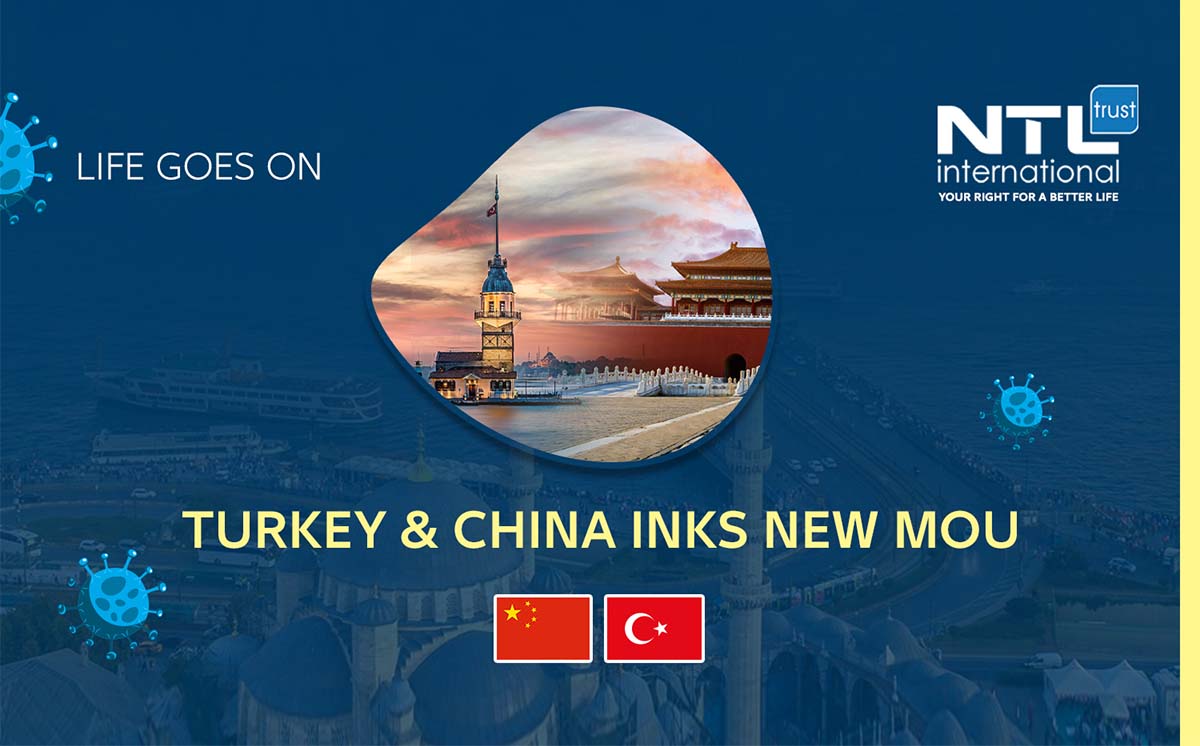 Türkiye Wealth Fund inks $5B MoU with China's Sinosure
Day after day, Sino-Turkish relations prove their strength, despite the turmoil in the world caused by the Corona pandemic. It was recently announced that a Memorandum of Understanding (MoU) have inked between the Turkish Wealth Fund (TWF) and the Chinese Corporation for Export and Credit Insurance (Sinosure) to promote bilateral economic, trade and investment cooperation.
This memorandum stated that Sinosure will consider providing insurance support up to $5 billion concerning the financing activities, especially after the Turkish Wealth Fund recently announced its investment plans in Türkiye's logistical infrastructure of Türkiye.
According to the MoU signed this week, Sinosure will recommend Chinese enterprises to TWF that are relevant to investors, contractors and financial institutions concerning projects, especially in the energy, petrochemicals and mining sectors
Both parties expressed the importance of this step, which will support the China Belt and Road Initiative (BRI) and the Turkish " Middle Corridor" project.
TWF is known as the sovereign wealth fund and the strategic investment arm of the Turkish state, contributing to important sectors such as Turkish Airlines (THY), Ziraat Bank and the Bursa- Istanbul Stock Exchange (BIST) and the Turkish Post and Telegraph Organization (PTT) among others.
As for Sinosure, it is a state-funded, policy-oriented insurance company charged with the task of promoting China's foreign trade and international economic cooperation and is also the official export credit agency (ECA) of the Chinese government.
It is reported that China's Belt and Road (BRI) initiative or Beijing Belt aims to build a large unified market to take advantage of both international and domestic markets and accelerate economic growth across the Asia Pacific region, Africa and Central and Eastern Europe, and focus on investment in infrastructure, education, building materials and railways. Highways, cars, real estate, power grid, iron and steel.
As for Türkiye's "Middle Corridor" project or "Middle Corridor", it is Türkiye's vision to communicate with its cousins ​​in Central Asia, extending to China through a new trade route between East and West through central Eurasia (hence the name) perfectly complementing the goals of the Beijing Belt.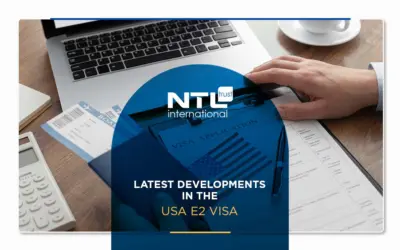 The USA E2 Visa is a non-immigrant visa that allows individuals from certain treaty countries to enter the United States for specific business-related purposes.