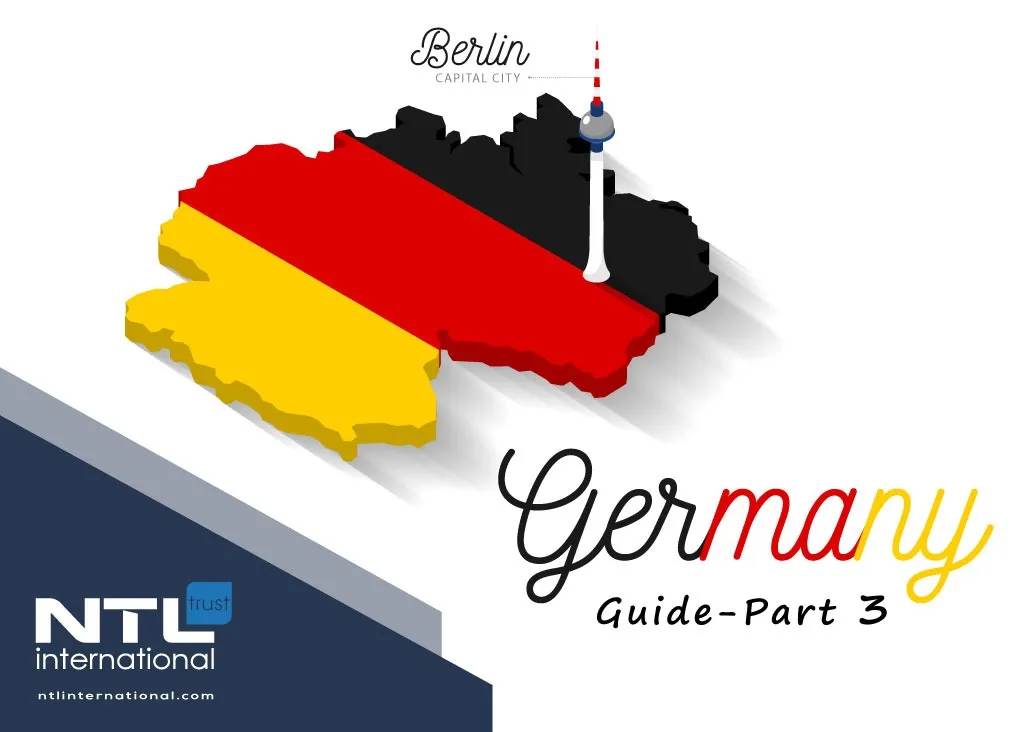 Germany Guide – Part 3 / Culture & history – language & Education in Germany
In Germany Guide – Part 3, we will talk briefly about the culture and education in Germany. When you want to reside in Germany, it is very important to learn about the culture and the history of this country by visiting the tourist and archaeological areas, as well as learning the German language to be able to learn in its schools and universities.
Germany between Culture & History: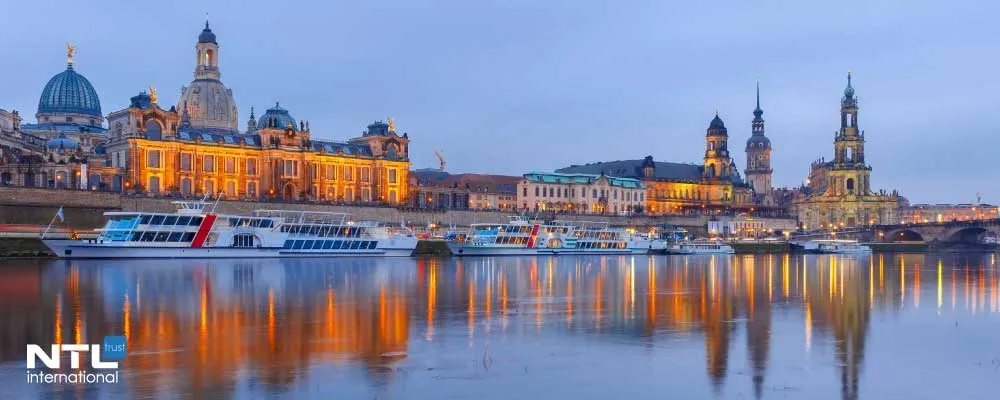 Germany includes a huge number of theatres, opera houses, museums, and publishing houses. It is a culturally rich country full of artistic life and historical palaces. There are 25,000 historical palaces and castles in Germany surrounded by frightening and exciting stories and legends. UNESCO has also declared about 40 sites in Germany as World Heritage Sites, and more than 6000 museums; Therefore Germany is a uniquely European cultural destination.
In addition, there are many traditional cultural festivals, among the most important cultural events in Germany are the Berlinale Festival, the Frankfurt International Book Fair, the Bayreuth Festival, the Theater Forum in Berlin, the rock festival, and the Rotterinale Festival.
What should not be overlooked are the carnivals; which are one of the aspects of ancient cultural life as well. They are spread throughout the country and in different seasons of the year and for various reasons or symbols.
Language, Universities & Education in Germany:
Language is the gateway to a successful life in this country. Although you can live in Germany without learning the language; life will not be easy and will not be without obstacles. You cannot carry out daily government transactions, or integrate into society easily without learning the German language. Pay attention that the Germans are very proud of their language. Not to mention the lack of job opportunities for those who do not speak German. For this purpose, many residents or those thinking of travelling to Germany resort to the German language institutes which have a strong evaluation. These prestigious institutes spread in Germany and all over the world to teach the language and introduce German culture as well.
With its 159 locations in 98 countries, the famous Goethe Institute offers the opportunity to start with the German language and culture.
Universities & Education in Germany: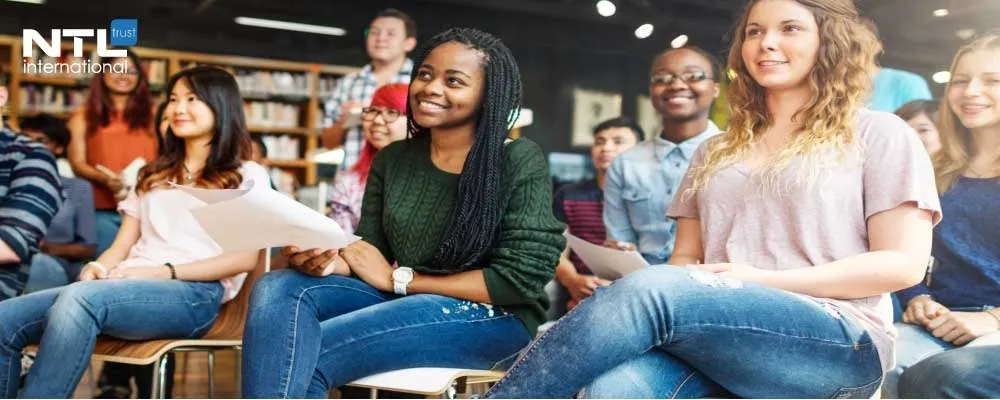 Education in Germany is very important too. It is compulsory for all children from the age of six until they qualify for higher education after obtaining the baccalaureate at the age of 18.
In addition, the most important characteristic of German education is known as vocational training. Where theoretical education parallels practical training in vocational schools. This system is one of the most effective systems that open broad prospects in the labour market. So you do not have to worry about the future of your children in Germany.
After the children reach the university education stage, you will find that the vast majority of German universities offer free or almost free university education to citizens and residents alike. German universities are among the most powerful in the world. This is due to its strong teaching staff and internationally recognized certificates; in addition to the presence of many disciplines taught in English.
Every year, universities in Germany allocate a lot of scholarship opportunities for students from inside and outside the country.
Stay tuned for our next Germany guide, in which we will talk about the German people, their food and their social habits.
To be continued ..
If you have any questions regarding citizenship or residency by investment please contact us.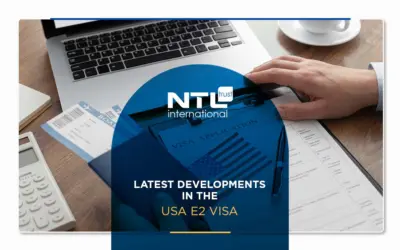 The USA E2 Visa is a non-immigrant visa that allows individuals from certain treaty countries to enter the United States for specific business-related purposes.