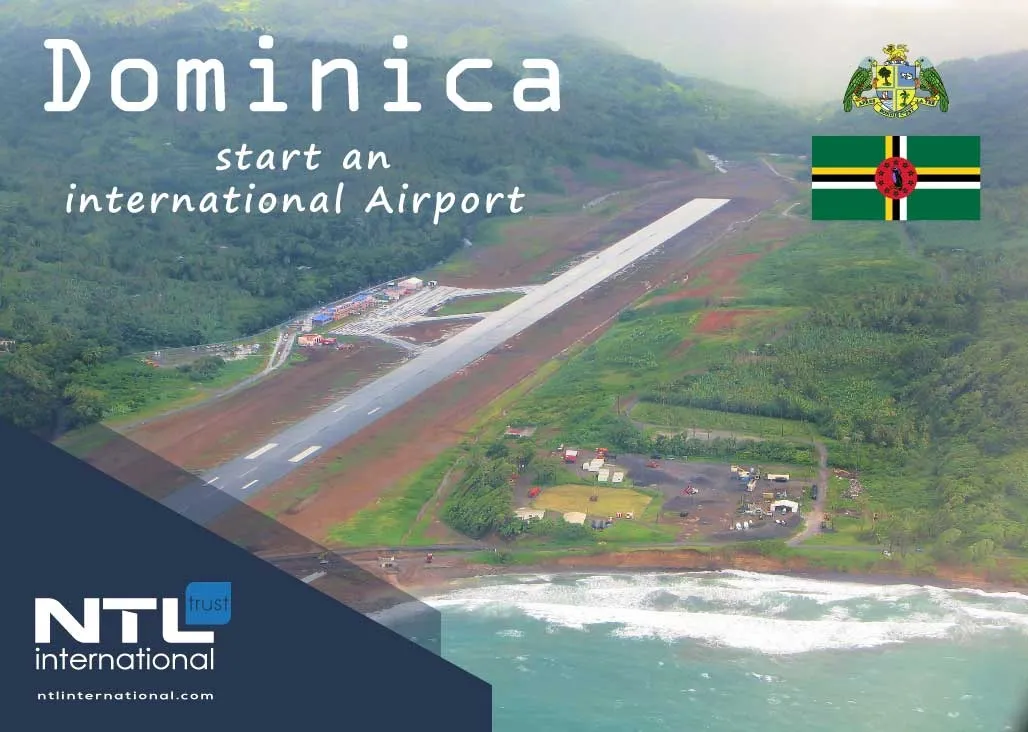 Dominica International Airport
The Government has signed an agreement to build Dominica International Airport, which is its first international airport; ​in a ceremony attended by Dominica Cabinet members and other stakeholders.
Prime Minister of Dominica Roosevelt Skerrit proudly said: "Today the government that I have had the honour to lead has delivered the first tangible and visible step towards making the international airport a reality in Dominica. Today, we see the evidence of its substance about to take shape in Dominica".
Dominica; which is one of the smallest and most beautiful Caribbean island countries that offer a citizenship by investment program; has a wonderful mountainous nature; Therefore, it is becoming difficult to implement an international airport there; knowing that there is a small domestic one; which is accessed by small local planes from the neighbouring Caribbean island countries.
Where will Dominica International Airport be built?
The construction area for it will be in the village of Wesley and work has already begun on it. Therefore, the government has begun building new homes at the Joe Burton site for residents of Wesley Village who will be affected by the airport construction.
It is interesting and worth noting that the Dominica International Airport project will be financed only through the citizenship by investment program in Dominica. So, Click here for details and features of this program.
Benefits of Dominica International Airport:
This airport will be a change in the lives of Dominica and its residents; Firstly, it will open up a lot of business opportunities. Therefore, many unemployed will find work. Secondly, tourism will increase throughout the island once the airport will be ready Where tourism, travel and nature lovers from all over the world will now be able to easily reach Dominica; the home of the Sperm Whale (whales' amber) and a huge number of whales and dolphins; to enjoy living the most wonderful experiences and adventures. Moreover, we must not forget its positive role in trade; as traders will be able to export their goods in a faster and safer way to all neighbouring countries; including the United States of America. In addition, the boost to tourism, and e-economy will allow the island to open its doors even wider to the rest of the world.
Lastly, they expect that the airport will be ready by 2025. The Prime Minister of Dominica Roosevelt Skerrit has officially confirmed that in 2025; planes will fly over Dominica to land at its international airport directly from Europe and the United States.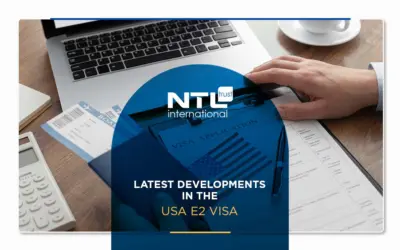 The USA E2 Visa is a non-immigrant visa that allows individuals from certain treaty countries to enter the United States for specific business-related purposes.