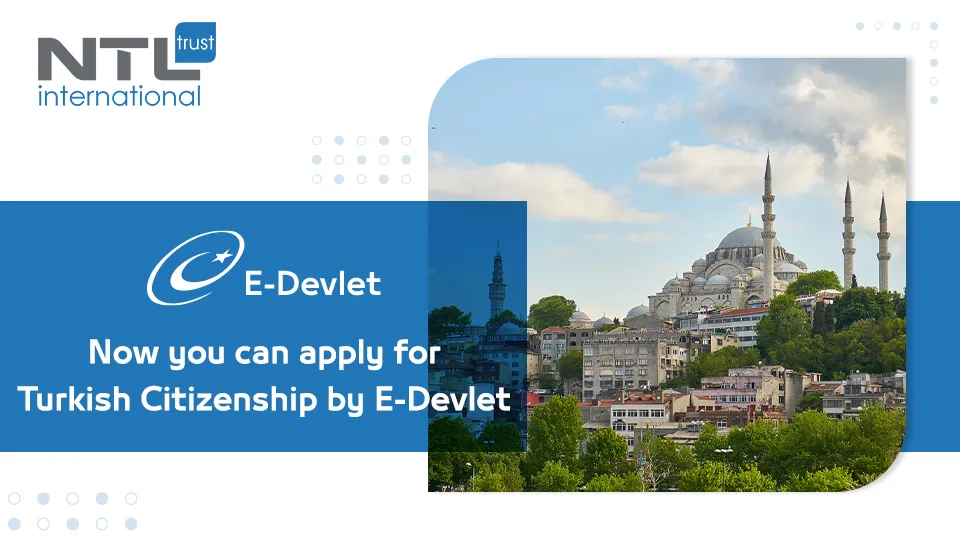 Now it possible to apply for Turkish Citizenship through e-Devlet
The e-government portal /e-Devlet/, in cooperation with the Directorate of Souls and Citizenship, launched a very important and awaited service to whom are residents of Türkiye.
And now, through the e-devlet, they can apply for Turkish citizenship under the terms and conditions of the Turkish Citizenship law.
In the e-devlet, you will find who can apply for Turkish citizenship by:
• Lineage
• Place of birth or proof of residence in Turkey for a period exceeding 5 years
• Marriage
• Re-acquiring it (for those who lost Turkish citizenship because of changing their marital status, which is for citizens of the Turkish Republic of Cyprus)
• And finally, by adoption.
The applicant is required to be within Turkish territory and
• hold a residence card in Türkiye,
• have a clean criminal record
• as well as a pledge not to submit any false or forged papers or evidence
• not to conceal any information that constitutes a basis for the basics of the application for citizenship,
and if it is proven otherwise the citizenship decision will be withdrawn and referred to the Public Prosecutor's Office.
It is mentioned that this application is just an initial application for Turkish citizenship, which will be considered by the Ministry of Interior in cooperation with the Ministry of Immigration for approval or rejection.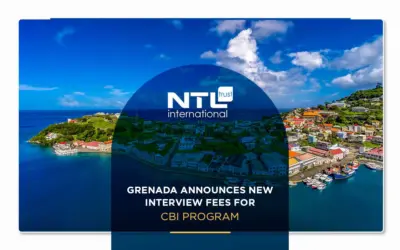 Entry into force of the New CBI interview Fees in Grenada.