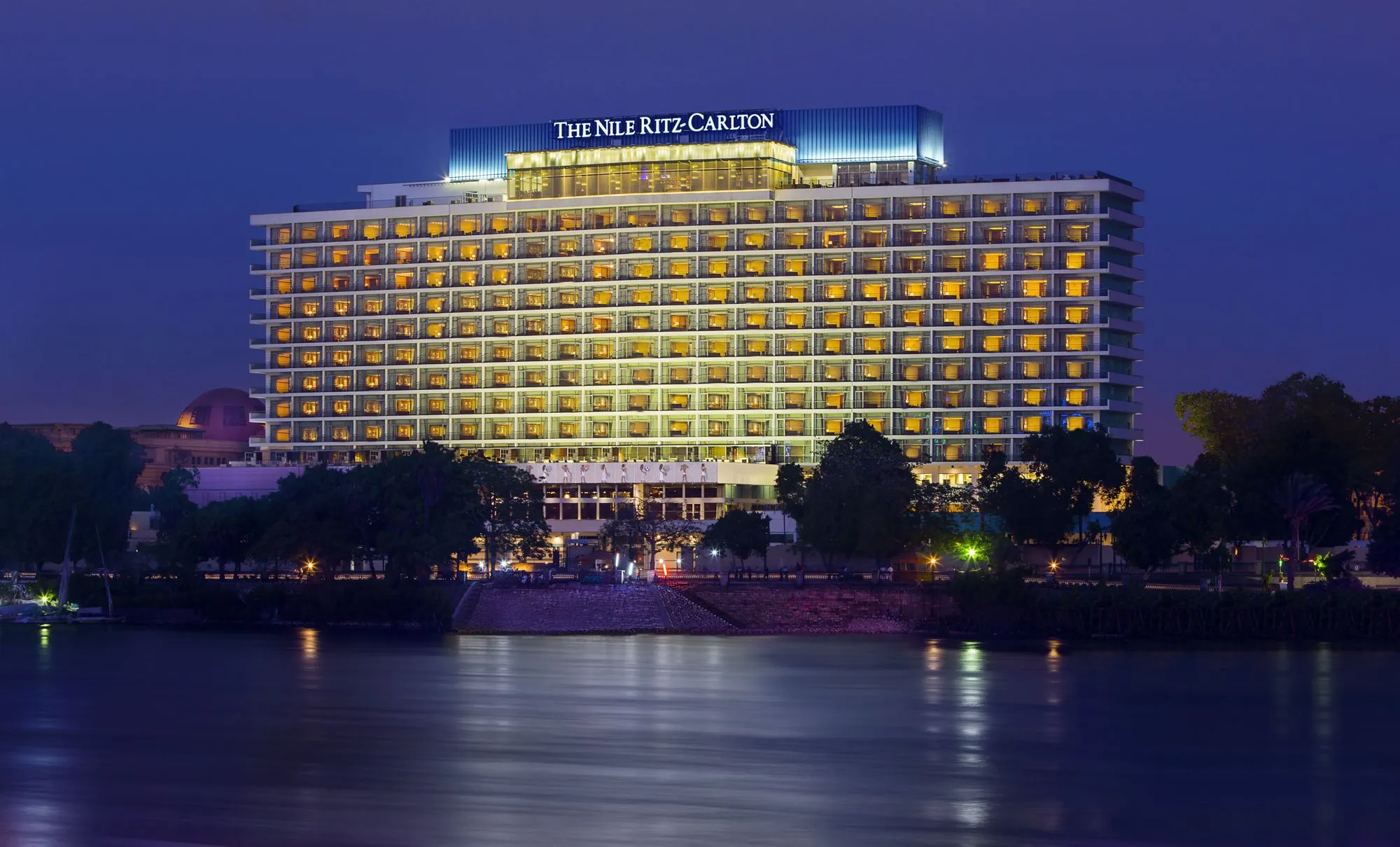 Citizenship by Investment Property Fair in Cairo
Citizenship by Investment Property Fair Cairo, which is going to take place on 21 and 22 September 2018 at the Nile Ritz-Carlton Hotel – Cairo.
This glamorous exhibition venue, combined with the participation of CBI High end Brands & projects, will allow CBI Investors to browse the world's best investments in a unique atmosphere.
The CBIPF 2018 will be supported with high frequency multimedia promotional & advertising campaign. It will be held at the prestigious 5-star Nile Ritz-Carlton Hotel Cairo.
Your gateway to the Egypt and Mena Ultra High Net Worth leads for Global 2ndResidency & Citizenship by Investment.
Residence-by-investment programs attract about $7 billion a year in foreign direct investment.
 The Nile Ritz-Carlton Hotel – Cairo
The Nile Ritz-Carlton, Cairo carries a rich legacy of tradition and luxury. Overlooking the Nile River lies the iconic luxury hotel, offering leisure and business travelers an opulent retreat in the heart of Cairo. The hotel marries the "bucket-list" city with world-class services; offering splendid amenities including more than nine distinctive restaurants and bars, a lavish spa, and unprecedented service promising you an unforgettable getaway.
Location link: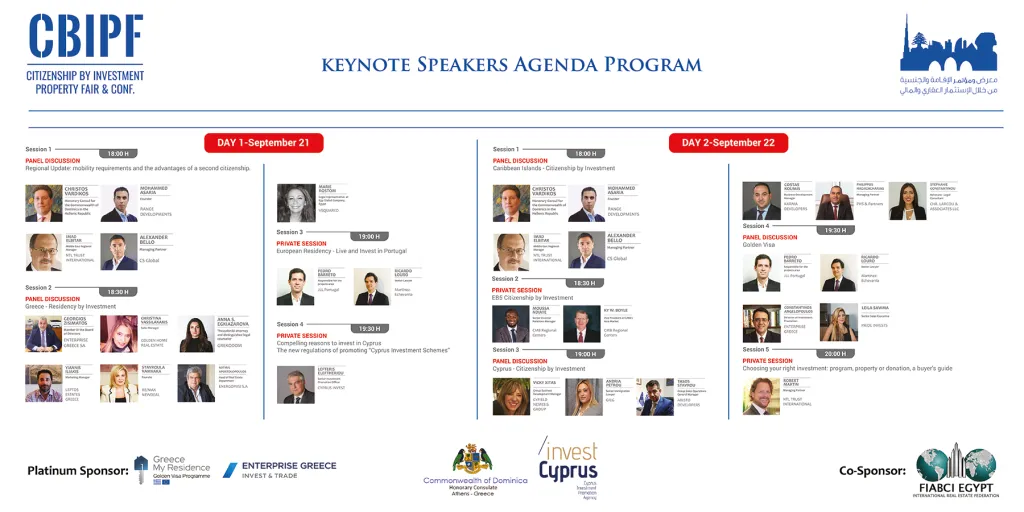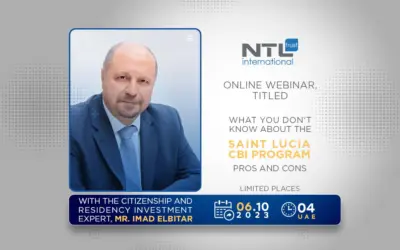 Join Our Exclusive Webinar on the Saint Lucia Citizenship Program!