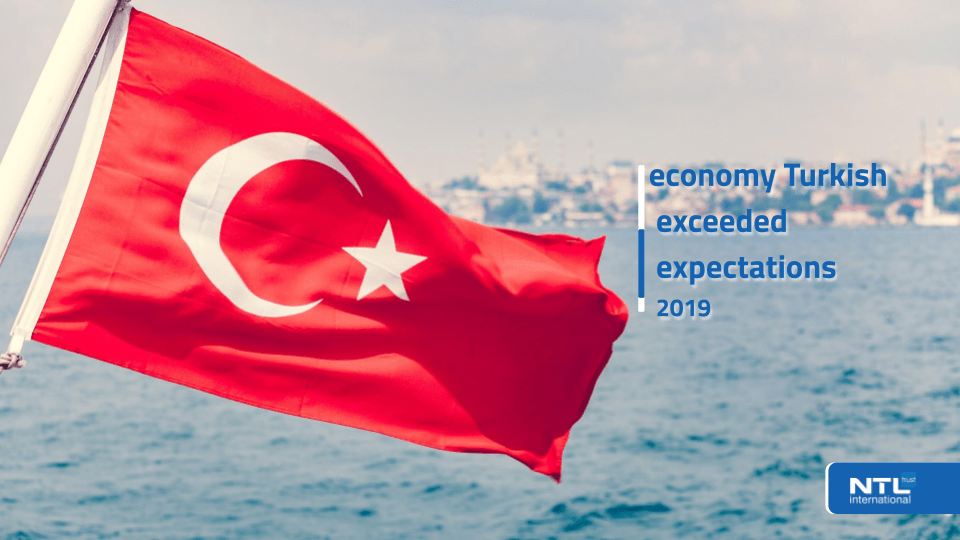 Turkish Economy Exceeded Expectations
The Turkish economy delivered a performance that exceeded expectations last year and is forecast to post significant growth this year.
According to the Investment Office of the Presidency of the Turkish Republic, Türkiye has jumped up 10 places and ranked 33rd in the World Bank's Doing Business 2020 report. It ranked 69th in 2017, 60th in 2018, and 43rd in the 2019 editions of this report.
This remarkable progress is considered an affirmation of Türkiye's investment potential that attracts foreign investment from different nationalities. The ongoing successful economic reforms to support the inward investment proposition, having unique and strong market fundamentals, being an international hub for key sectors, and benefiting from a modern economy supported by a young and educated population consider the main reasons for successful invest in Türkiye. The citizenship by investment program was also reflected positively, which attracted and invested foreign investments in the Turkish market.
"By further reducing costs and increasing productivity in business life, Türkiye will raise the investment climate in Türkiye to the highest level," Minister Berat Albayrak said.
"The positive momentum gained in 2019 will further advance this year, we work also on instituting a manufacturing infrastructure that focuses on value-added exports and increased employment. This addresses exports, manufacturing, production and import substitution," Albayrak explained.
In order to strengthen the Turkish economy, the institutions are working on implementing middle term and long-term policies," the minister said.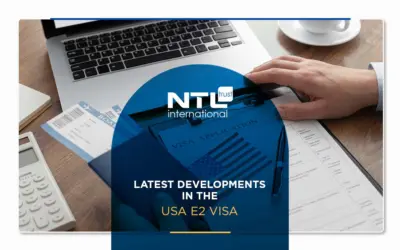 The USA E2 Visa is a non-immigrant visa that allows individuals from certain treaty countries to enter the United States for specific business-related purposes.