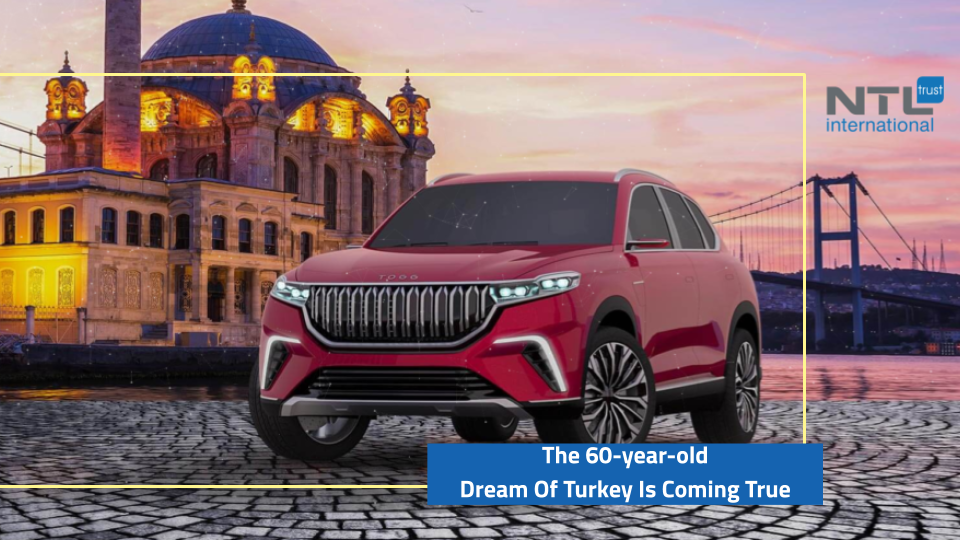 The Turkish Electric Car TOGG
President Recep Tayyip Erdogan unveiled a prototype of Turkey's first domestically electric car on Friday in Gebze, a district near Istanbul.
"Today we share with you, the 60 years long-held dream of manufacturing a national car as we promised 2 years ago."
Two domestic electric car prototypes were unveiled with production expected to begin in 2022.  The government-supported venture is set to cost more than €3 billion, with plans to produce five models in 15 years.
A planned factory in Bursa, Turkey's fourth-largest city, south of Istanbul, is expected to produce up to 175,000 SUV and sedan units per year by 2022, just a year before national elections and the hundredth anniversary of the Turkish Republic.
"Turkey has become a country which is not only a market for new technologies but also a country which develops, produces and exports them to the world."
He later posted a video on Twitter of him test-driving one of the cars, saying he would reserve one for himself.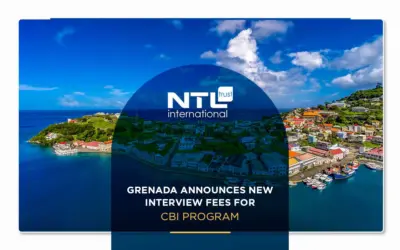 Entry into force of the New CBI interview Fees in Grenada.