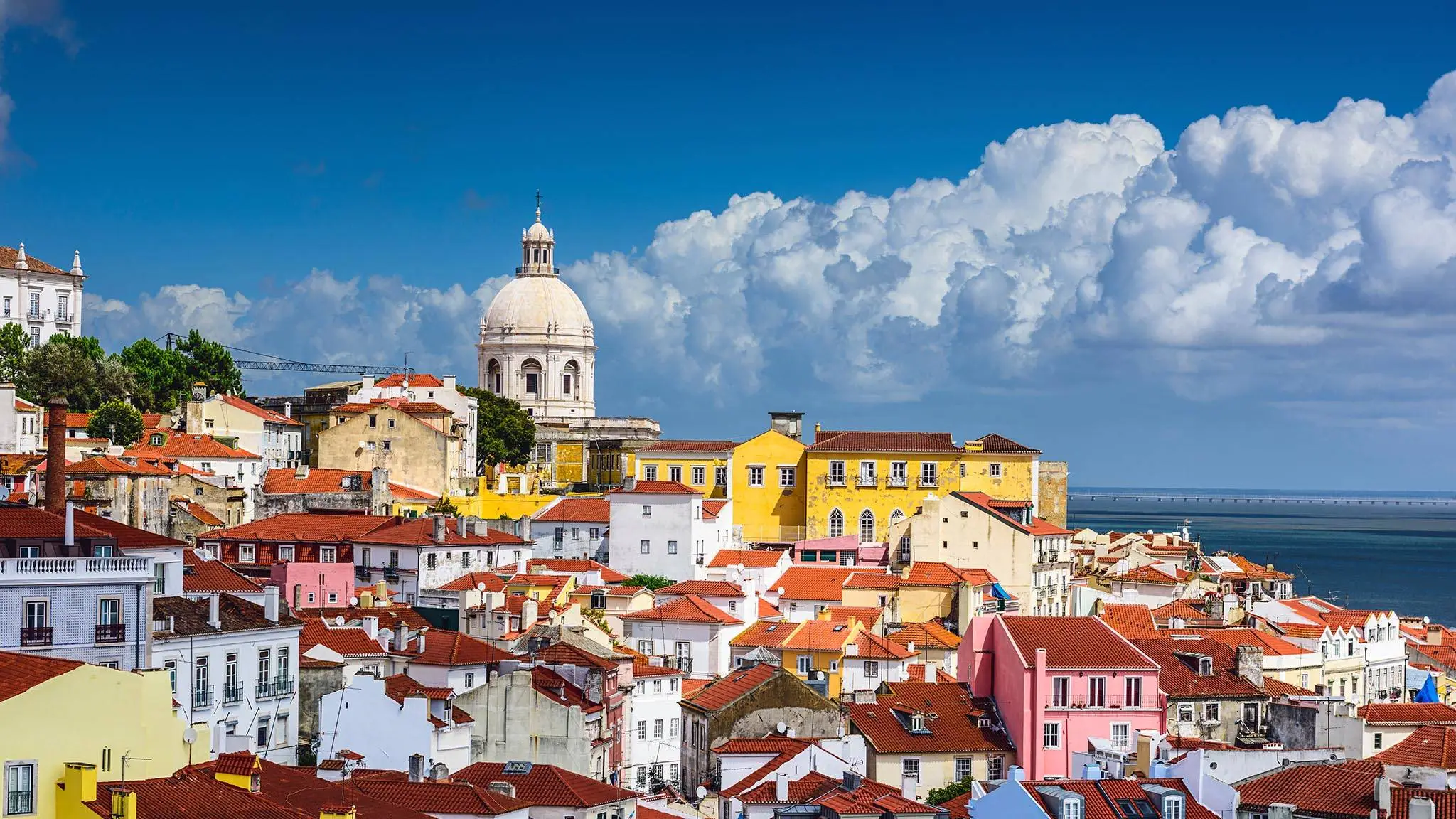 Portugal Golden Visa earnings
Portugal Golden Visa earnings: According to the released statistics by the Foreigners and Border Service (SEF), Portugal has gained 838 million Euros last year in "GOLDEN VISAS" investments 0.6 % less than the previous year.
Portugal has launched the GOLDEN VISAS system in 2012 for foreigners who are interested to invest at least 350,000 Euros in places where the government encourages investing in or creating 10 employment opportunities for citizens.
Accordingly, the country issued 1,409 "GOLDEN VISAS" In 2018, which is 4.2% more than the previous year. Consequently, China has topped the GOLDEN VISA list, followed by Brazil, Turkey, South Africa, and Russia.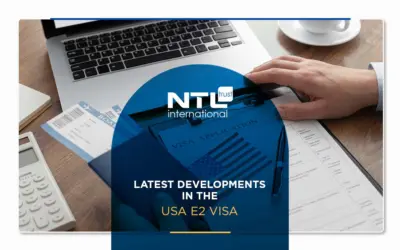 The USA E2 Visa is a non-immigrant visa that allows individuals from certain treaty countries to enter the United States for specific business-related purposes.