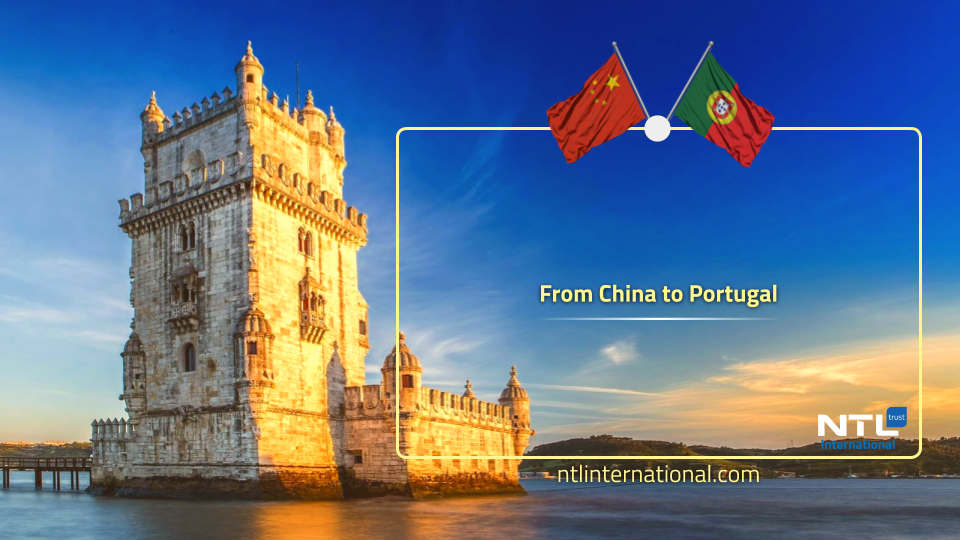 The Golden Visa program in Portugal raises the queries of Hong Kong residents who are looking for alternative accommodation outside their country. In the last months of 2019, Hong Kong residents have become increasingly interested in Portugal's investor immigration program, coinciding with escalating tensions in Hong Kong over the now-shelved extradition Bill. Portugal's golden visa program is taken over by inquiries from Hongkongers seeking residency overseas.
Since the program's unveiling in 2012 and according to the List of Sotheby's International Realty, Lisbon's golden visa program, which is considered as the best city in real estate investment, has attracted 7.500 applicants and has contributed 4.6 billion euros (US$5.2 billion) in investment.
Portugal is among the top three countries seeking a visa for gold. The Golden Visa program is based on granting applicants the right to live, work, and study in Portugal, as well as visa-free travel to the Schengen countries in Europe (26 countries), and ultimately gives the applicant legal residency, as the low cost of living in Portugal, Its ancient history and high level of safety, as well as the Mediterranean climate, makes it the best choice for Hong Kong residents. Portugal is one of the easiest and most affordable ways to obtain permanent residence in Europe.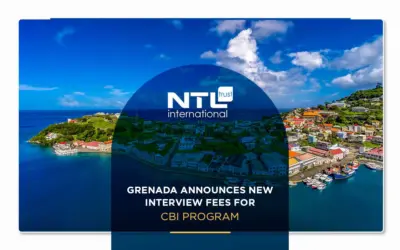 Entry into force of the New CBI interview Fees in Grenada.