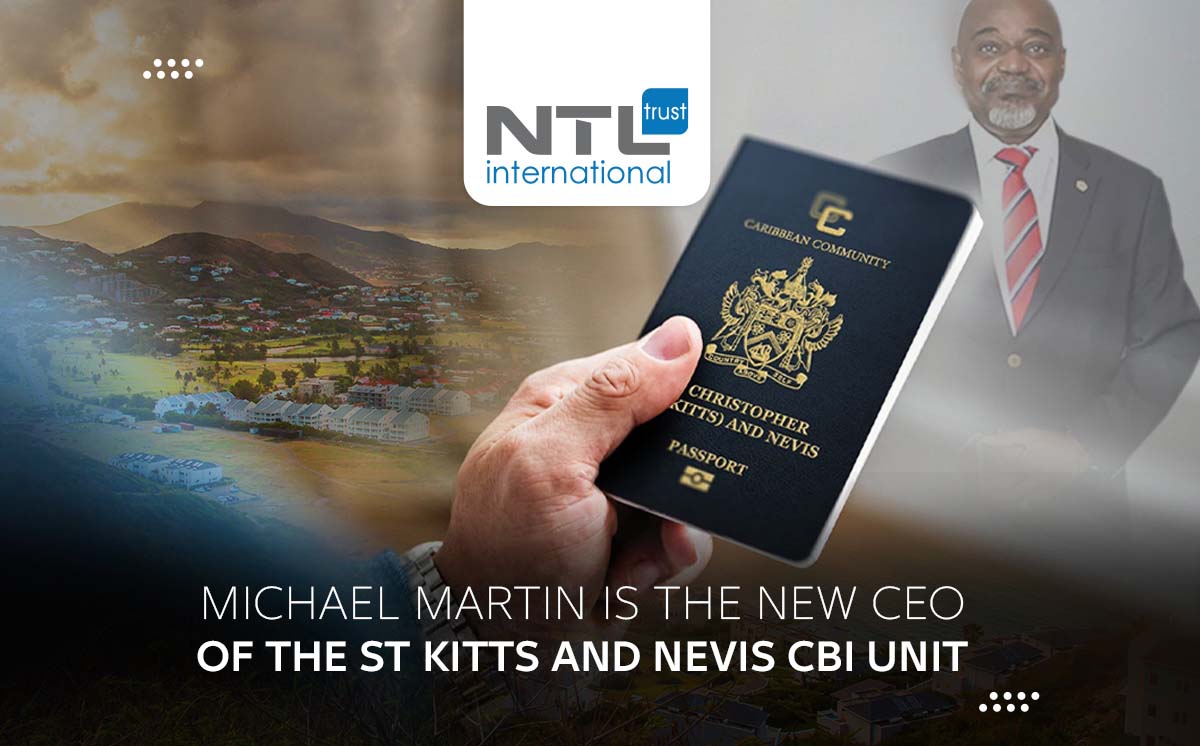 Michael Martin is the new CEO of the St Kitts and Nevis CBI Unit
Mr. Michael Martin has been announced as the new CEO of the Citizenship by Investment Unit in Saint Kitts and Nevis, who is an expert in banking and strategic planning. He succeeded Mr. Les Khan, as the latter resigned from his post after he had been in charge of it for seven years.
Prime Minister Dr. Terrance Drew welcomed the new CEO and spoke about him at the welcome briefing "Martin's previous experience as a service provider in the investment immigration industry and his local roots make him the right candidate."
What's new expected from Mr. Michael Martin?
The new CEO will certainly assume the position with a team of experts who strive to provide the best standards for the investment program and ensure the acceptance of investors of the highest levels.
The Prime Minister also revealed his new plan last week, which revolves around paying the profits of the citizenship by investment program in the regions of the Eastern Caribbean, to pay an amount between $ 250 and $ 500 for each of the citizens and residents of the Union. Where this plan will be studied by the new CEO and his integrated team.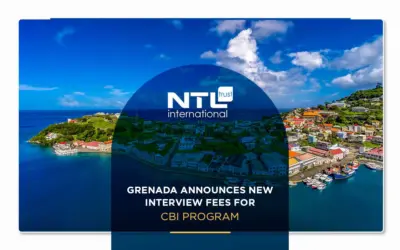 Entry into force of the New CBI interview Fees in Grenada.