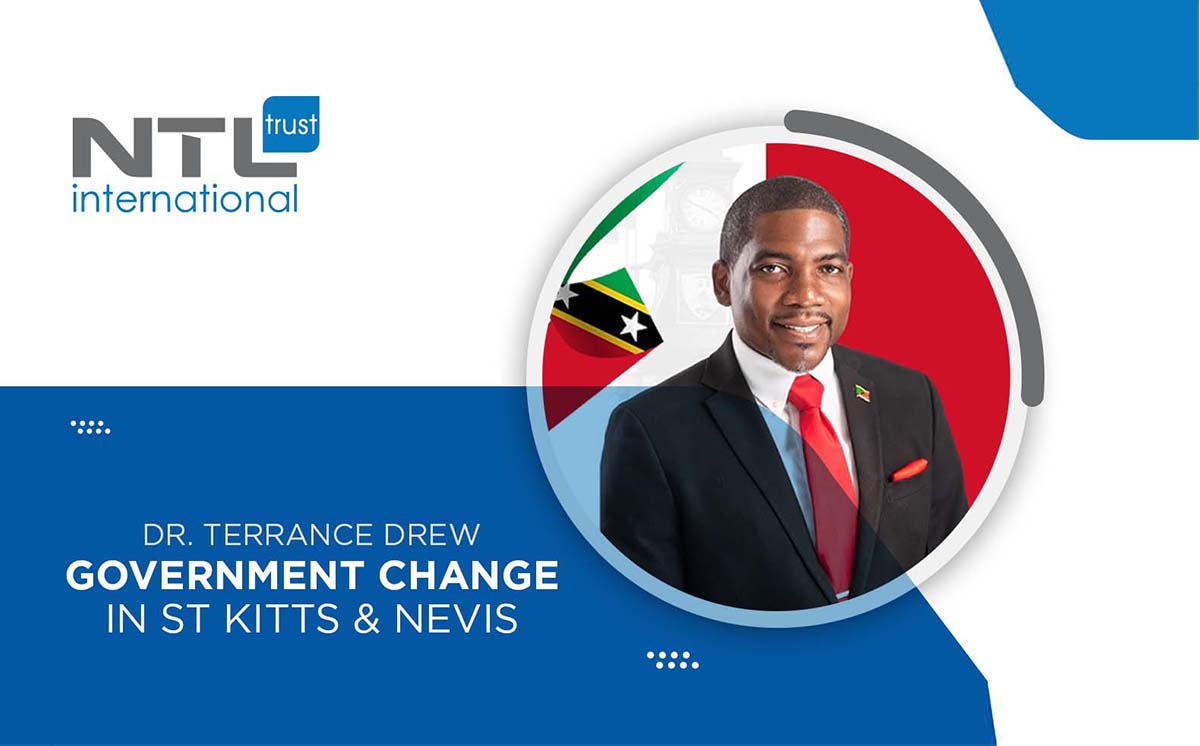 Announcing the new Prime Minister of Saint Kitts and Nevis
The ballot box decides the new prime minister
The Superintendent of Elections in Saint Kitts and Nevis, Mr Elvin Bailey, announced the official results of the general election held on August 5, 2022, with the St Kitts and Nevis Labour Party winning the ballot. They took six seats out of eight seats in Parliament.
The last statement as prime minister
Former Prime Minister of Saint Kitts and Nevis, Dr. Timothy Harris, congratulated the new Prime Minister, Dr. Terrance Drew, in a statement to the nation following the general elections. He wished him all the best for his new journey in leading their beloved country. Harris also congratulated all other candidates who were successful in the general elections and thanked those who did not win and wished them success.
He concluded his statement with these words: "May God bless the people of St. Kitts and Nevis and cover us with His hand of protection".
The swearing-in and the first decision
After being sworn in as the Fourth Prime Minister of the Union at a ceremony at Government House on Saturday, August 6, the new Prime Minister, D. Terrence Drew, declared Monday, August 8, 2022, a public holiday as part of his party's victory celebrations. It is in keeping with a long-standing tradition in St Kitts and Nevis to declare a public holiday following the conclusion of federal elections.
It is worth noting that the Federation of Saint Kitts and Nevis was one of the first in the world to launch a citizenship by investment program more than 35 years ago and its government continues to provide support and opportunities for those investors seeking second citizenship.
Furthermore, Saint Kitts and Nevis passport holders can enter more than 139 countries; including the United Kingdom and the European Union, visa-free and has many more advantages. Contact us to learn more about ways to obtain citizenship from Saint Kitts and Nevis, and ask about our special offer for this month.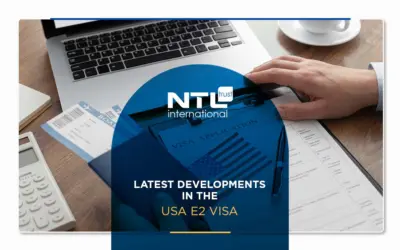 The USA E2 Visa is a non-immigrant visa that allows individuals from certain treaty countries to enter the United States for specific business-related purposes.