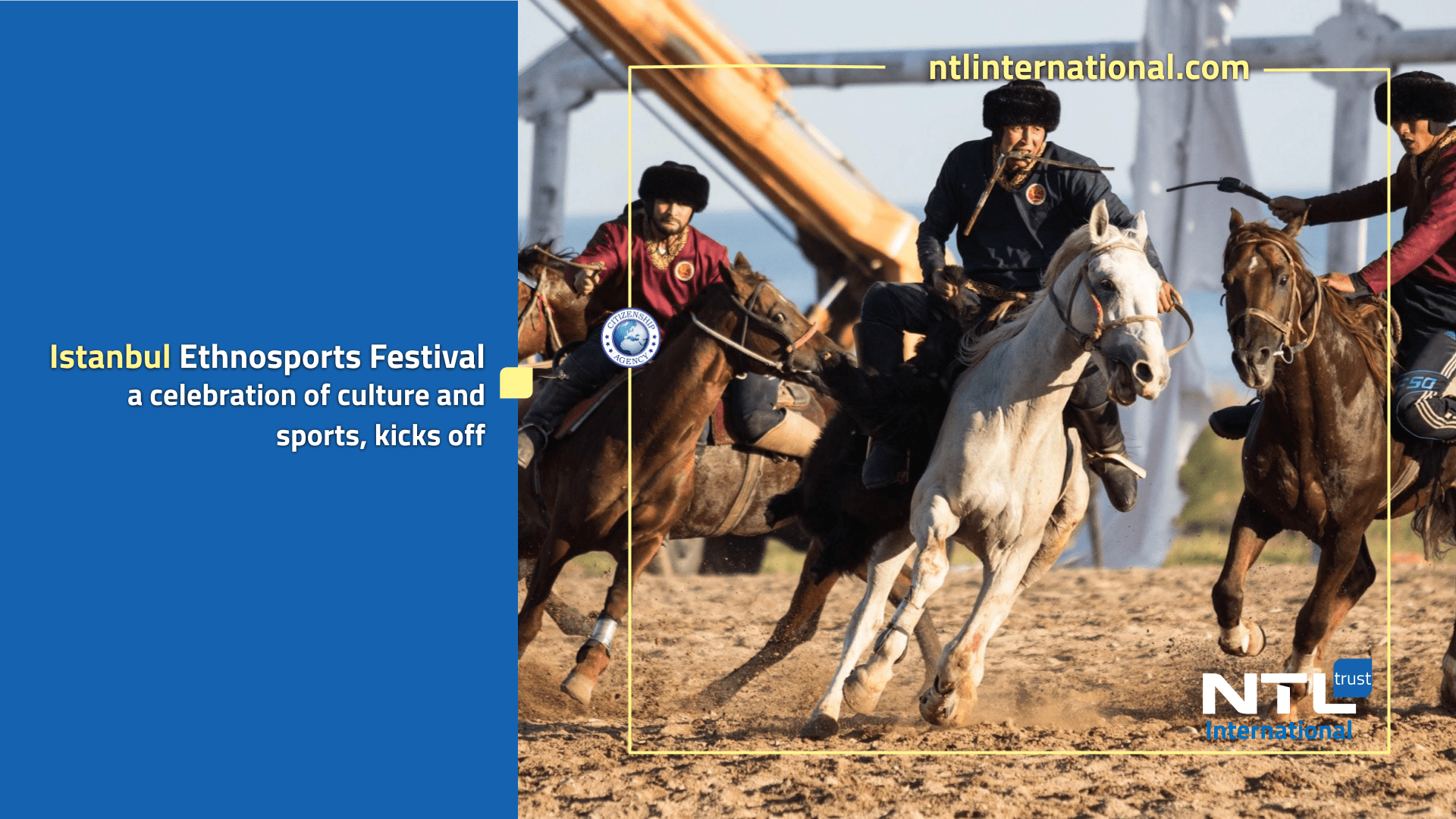 Istanbul Ethnosports Festival
In Istanbul Ethnosports Festival, a celebration of culture and sports, kicks off
The Ethnosports Culture Festival, which offers visitors a chance to watch ancient sports from around the world and get a taste of different cultures, began in Istanbul yesterday.
The fourth edition of the Ethnosports Culture Festival opened yesterday at Istanbul's Atatürk Airport. The festival, a celebration of multiple traditions, cultures and ethnic sports, will host wrestlers, archers and other ancient sport performers from around the world for four days. The organizers expect a turnout of about 1 million visitors this year.
Participants from 16 countries, including this year's guest country Argentina, will compete in 12 ancient sports from oil wrestling to traditional archery. One of the main events is Fetih (Conquest) Oil Wrestling where 300 wrestlers will try to put each other's backs on the ground.
Along with sports, the festival will host more than 50 workshops to promote cultures of participating countries where handicrafts of each country as well as samples from their cuisine will be introduced to the visitors. Visitors will also have a chance to ride horses and ponies brought in for adults and children. This year's guests also include football stars who will try their hand in archery. Radamel Falcao and Fernando Muslera of Galatasaray, and Fenerbahçe's Emre Belözoğlu and Vedat Muriqi are among the footballers visiting the festival.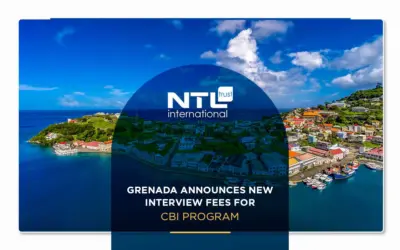 Entry into force of the New CBI interview Fees in Grenada.