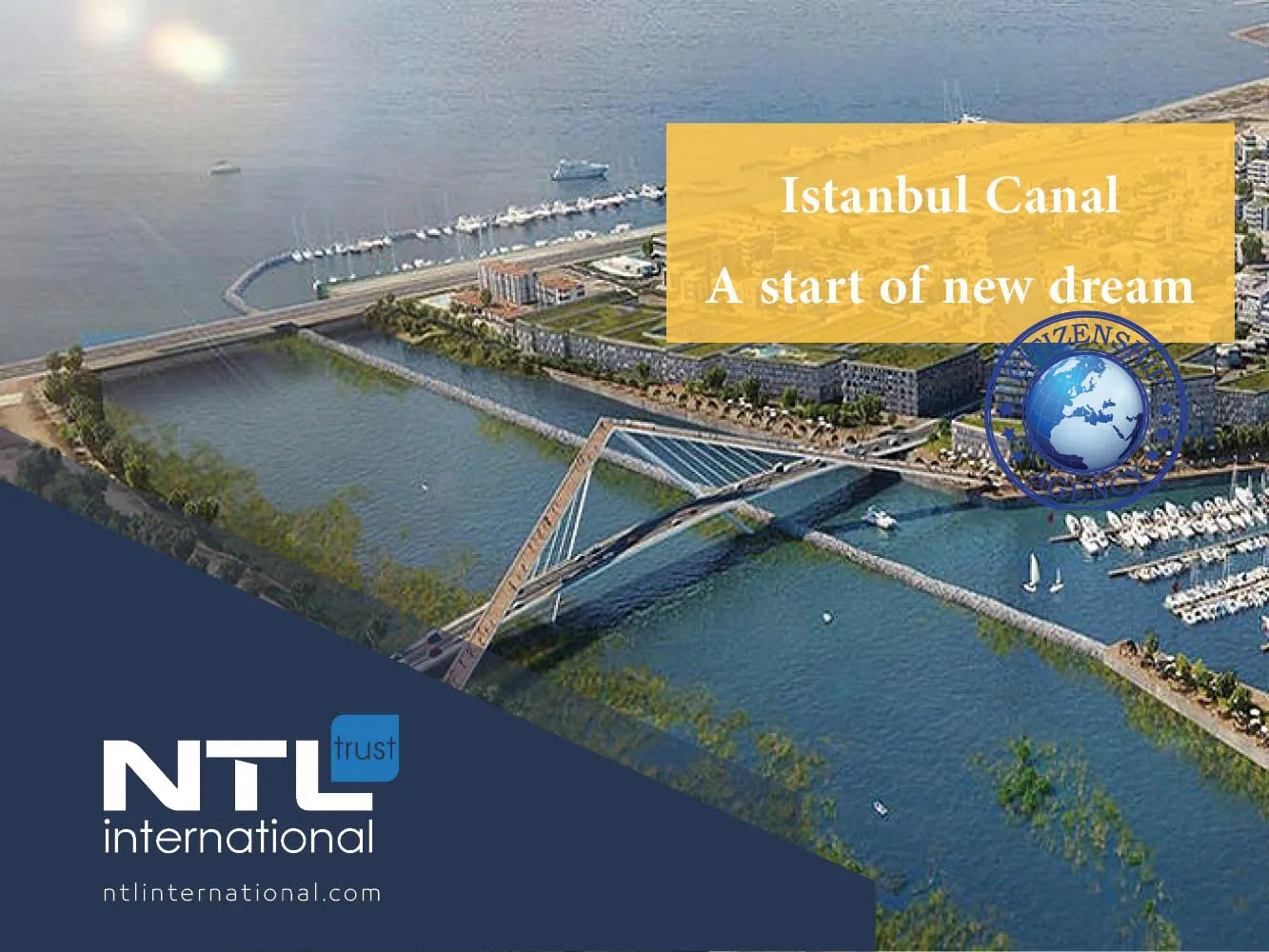 Istanbul Canal, a start of new dream
"Istanbul Canal is a project that will increase the strategic importance of Istanbul".
With these words, Turkish President Recep Tayyip Erdogan began his speech, on the 26th of June, at the ground-breaking ceremony of "Sazlıdere Bridge" in front of a group of attendees, including the Minister of Transport and Industry and leaders of the Justice and Development Party..
This project is one of the many Turkish dreams that are starting to take place. After the dream of producing a domestically electric car and Taksim Mosque, Istanbul Canal will be a new dream that has begun to come true.
The Turkish president described this channel as "a source of pride for the Turkish people. The world will envy the Turks over this new achievement ".
To reassure some concerned about the consequences of this project on Istanbul's environment; the president stressed in his speech that "the Istanbul Canal project is one of the most environmentally friendly projects in Türkiye and the world". No need to worry. As Türkiye has developed a special plan for this project in cooperation with several Turkish and international experts to be environmentally friendly and at a low financial cost; estimated at $15 billion; and will take six years to complete.
On the contrary, this canal came to protect Istanbul. The President emphasized: "Every big ship passing through the Bosphorus poses potential grave dangers to Istanbul. Therefore, we see that this canal project is a project to save Istanbul's future."
Describing it as the "project of the era"; Istanbul Canal aims first and foremost to strengthen Turkey's infrastructure, and also, to improve its land and sea routes. It is known that the Bosphorus has become very crowded, which sometimes makes ships wait several days before crossing it. It is difficult for large marine vehicles to cross it. While the new canal will be 275 meters wide and 21 meters deep, it will be 30 times safer than the Bosphorus, according to Mr. Erdogan.
How many bridges will be built on the Istanbul Canal?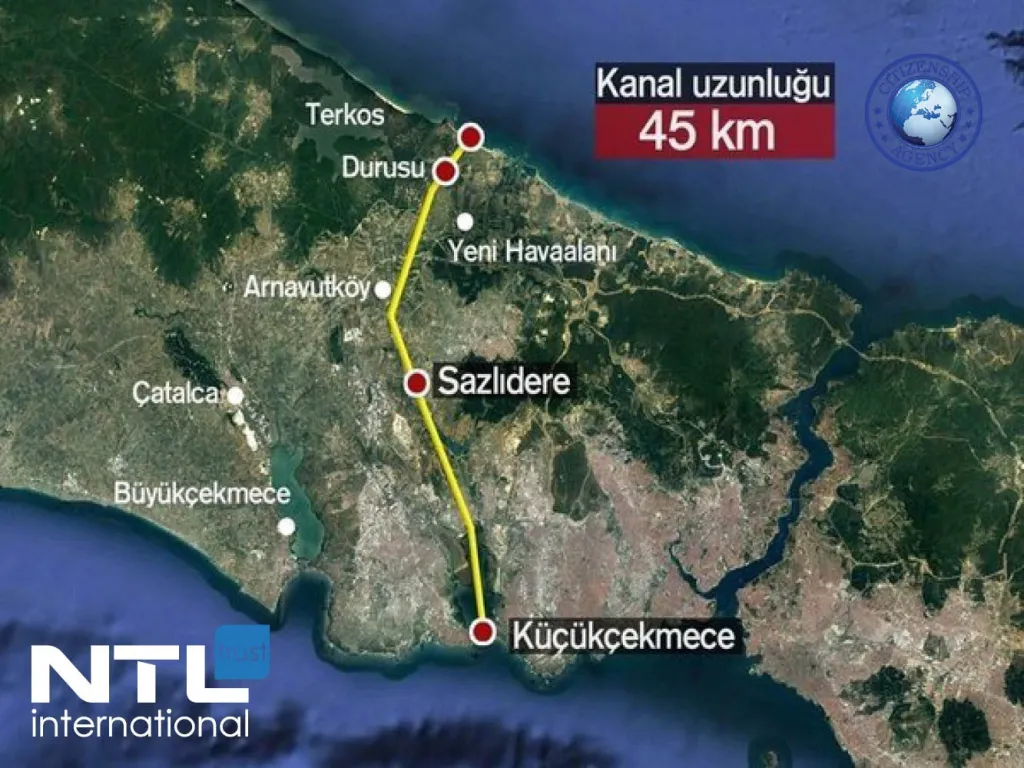 Six bridges will be erected along the canal; and the Sazlıdere Bridge, the theme of the ceremony, is located 6 km north of Küçükçekmece Lake. It will be 860 meters long and 46 meters wide.
As for the urban projects that will be built on both sides of the canal, two coastal cities will be built on the right and left sides of this artificial water artery to increase the charm and beauty of this city.
This will cause a new revolution in its real estate market, and this will serve foreign investors wishing to obtain Turkish citizenship through real estate investment, to have the opportunity to enjoy views as beautiful as the Bosphorus views at a more suitable price. It will also play an important role in the field of tourism. In conclusion, despite the the conflict of opinions; Istanbul Canal will undoubtedly increase Türkiye's economic and strategic strength; and will enhance Türkiye's being a difficult player in the region and among neighbouring countries.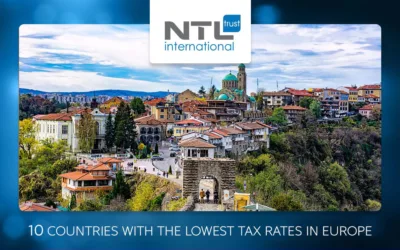 Learn about the lowest tax rates in Europe, and some European countries offer citizenship by investment programs.