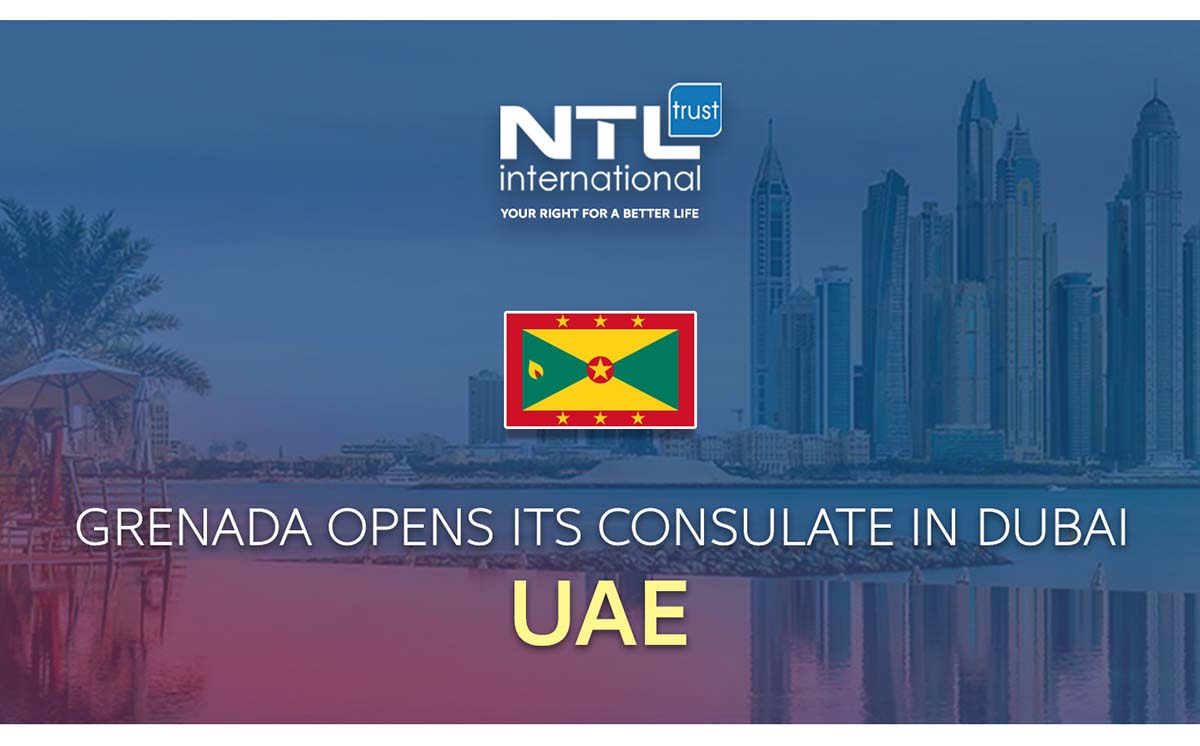 Grenada opens its consulate in Dubai – UAE
Recently it was announced that the General Consulate of Grenada, one of the Caribbean islands and a Commonwealth country, was opened in the United Arab Emirates, and Ms. Rose Ann Benjamin became the Consul General in it, knowing that this consulate is not the only Grenada consular office in the region, but the services provided may differ from one office to another. And this opening came in a step to develop relations between the two countries, in addition to providing consular services to its citizens after their numbers have increased significantly, especially among Middle Eastern businessmen.
The consulate is located in Jumeirah Lakes Towers, Cluster N, Dome Tower, Unit No. 1904, Dubai, UAE. https://goo.gl/maps/tfLPNt5WMMGkgMa7A
Their services can be identified and an appointment made for their visit can be found on their website www.grenadaconsulatedubai.com
Or telephone at: (+971) 4 578 6562
Working hours may differ due to the current conditions in the world because of the coronavirus, so it is better to call before going.
It should be noted that Grenada citizenship by investment is considered the strongest in the world, as its citizens can travel to more than 140 countries including the countries of the Schengen region in Europe, the United Kingdom, Singapore, China and Hong Kong visa-free as its passport ranks 35 among the passports of the world. It also allows the investor to obtain an investor's residence (E2) visa to the United States of America.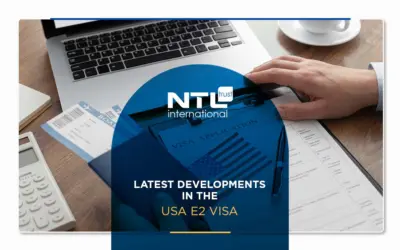 The USA E2 Visa is a non-immigrant visa that allows individuals from certain treaty countries to enter the United States for specific business-related purposes.