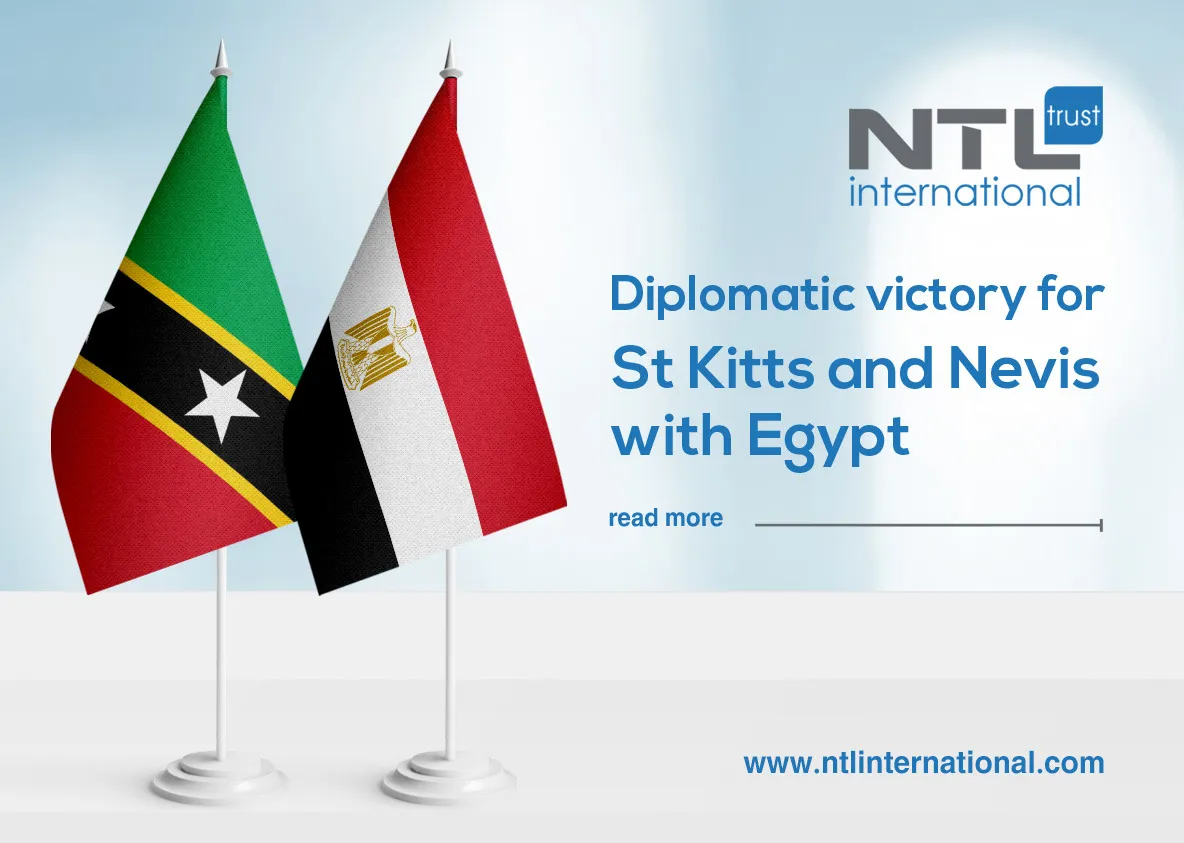 Consolidating Diplomatic Relations Between Egypt and Saint Kitts and Nevis
To consolidate diplomatic relations between Egypt and Saint Kitts and Nevis, a joint statement was signed on the 22nd of last September in New York.
The Egyptian Foreign Minister, Mr. Sameh Shoukry, and his counterpart from Saint Kitts and Nevis, Mr. Mark Brantley, met in New York and signed this joint statement; on the sidelines of the 76th period of sessions of the United Nations General Assembly.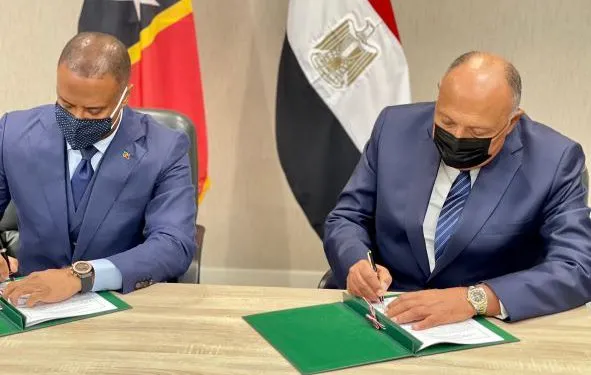 Content of the joint statement between Egypt and Saint Kitts and Nevis:
The statement indicated that the two ministers discussed some ways to start bilateral relations and coordinate efforts and positions in international forums. They discussed areas of common interest and cooperation in facilitating travel between Saint Kitts and Nevis and Egypt. This will undoubtedly lead to a deepening of relations between the Caribbean and the MENA region; leading to improved business, trade and economic opportunities.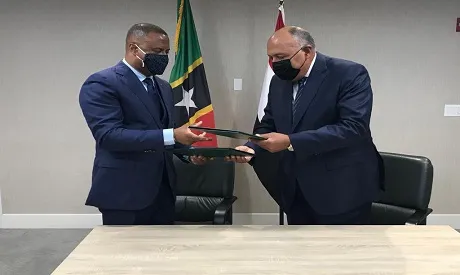 After this meeting, Brantley expressed in a post on his Facebook: "A diplomatic victory for St Kitts and Nevis as we took the step yesterday of formalizing diplomatic relations with an important nation Egypt. Truly an honour to meet with Egyptian Foreign Minister HE Sameh Shoukry; in the margins of UNGA76 in New York; and to discuss how our two nations can now create stronger ties #DiplomacyMatters".
The international influence of Saint Kitts and Nevis is increasing; This is due to its leadership in the Citizenship by Investment Programs; as it was the first to put forward its idea in the world; As well as the efforts of its foreign minister to build strong relations with many countries; In addition to being one of the Commonwealth countries; which helped Saint Kitts and Nevis to have one of the most powerful passports in the world.
Its passport is ranked 39th in the world and allows its holders to travel to more than 137 countries around the world. Click here and learn how to obtain citizenship from Saint Kitts and Nevis by investment.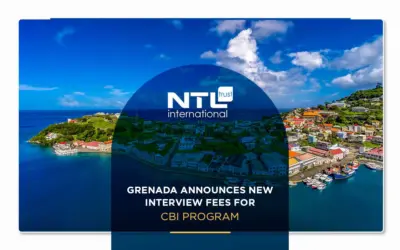 Entry into force of the New CBI interview Fees in Grenada.