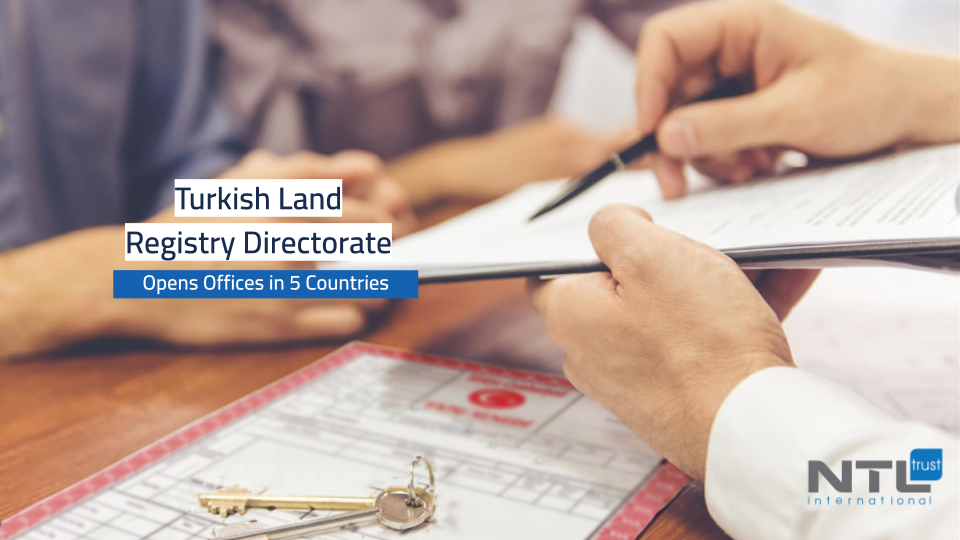 Turkish Land Registry Directorate Opens in Arab countries
Real Estate market in Turkey is witnessing a great demand by foreigners in light of the great growth in the construction sector. Where the Director of the Land Registry (Title Deed) and the Real Estate Survey, Mr. Muhammad Zaki Adli, explained that foreigners have a great desire to buy real estate in Turkey, especially those wishing to obtain Turkish Citizenship.
This has been accompanied by the government enacting procedures to facilitate ownership, sale and purchase in Turkey for foreigners residing outside the country, the most important of which was the intention of the General Directorate of Land Registry (Title Deed) and the Turkish real estate survey to open offices in five countries, including Arab countries.
Mohamed Zaki Adly said: "We will open our directorate representative offices in five countries, including France, Belgium, and several Arab Countries, and that five countries have been definitively identified, and we continue our work regarding opening offices for our directorate in other countries."
In the Turkish Embassy in Berlin, the capital of Germany, a representative office for the Turkish Land Registry Directorate had been opened almost three years ago as an experimental procedure.
With similar requests coming from other countries to open offices in their territories, the directorate began to intensify its efforts with the issuance of a presidential decree in this regard, and coordination was made with the Ministry of Foreign Affairs regarding the identification of countries in which those offices would be opened.
With the opening of the mentioned offices, foreigners will be able to buy and sell real estate in Turkey and carry out the registration and transfer procedures while they are in their countries without travelling to Turkey.
This contributes to strengthening relations with other countries on the first hand and solving spatial problems in the real estate business on the other hand.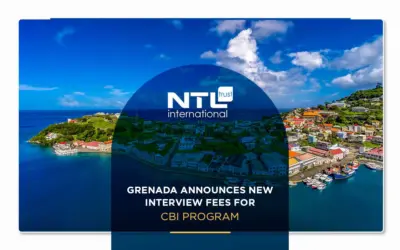 Entry into force of the New CBI interview Fees in Grenada.