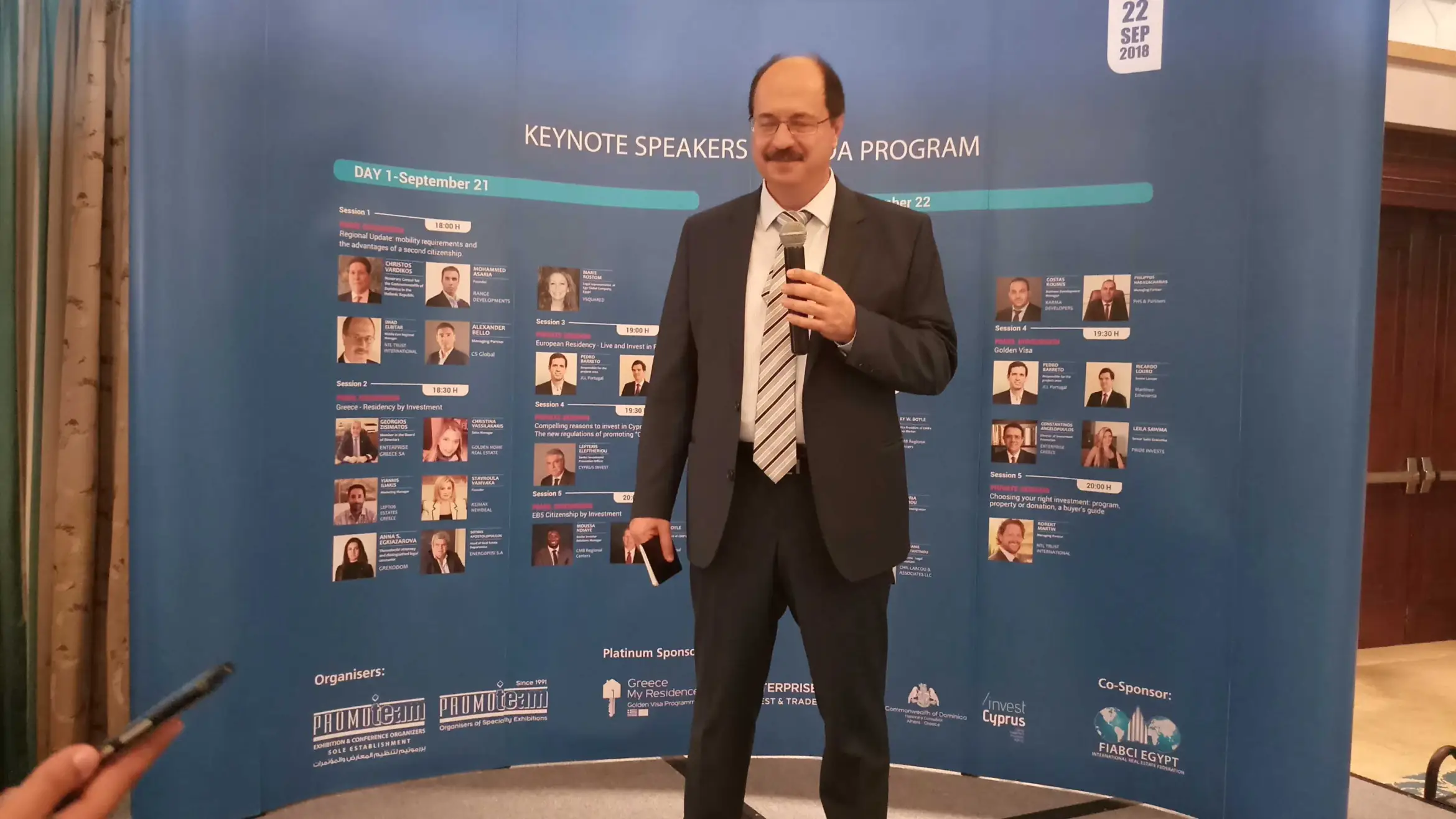 Report about Citizenship by investment and property fair in Cairo 2018
Citizenship by Investment Property Fair Cairo, on 21 and 22 September 2018 at the Nile Ritz-Carlton Hotel – Cairo.
As the Citizenship-by-Investment Programs attract about $7 billion a year in foreign direct investment, this glamorous exhibition venue, which was held at the prestigious 5-star Nile Ritz-Carlton Hotel Cairo, combined with the participation of CBI High end Brands & projects.
NTL participated in this exhibition represented by nationalities expert Mr. Imad EL-Bitar, which gave the investors an important opportunity in a distinguished atmosphere to get acquainted with the best second citizenship programs in the world. Therefore, the CBIPF 2018 was supported with high frequency multimedia promotional & advertising campaign.
CBIPF 2018 exhibition witnessed an intense presence of investors and businessmen from all over the world interested in the topic of Citizenship by real estate investment and there was proposals for several real estate projects that qualify for the second citizenship.
Photos of Mr. Imad Elbitar with cooperation partners and investors interested in citizenship by investment programs: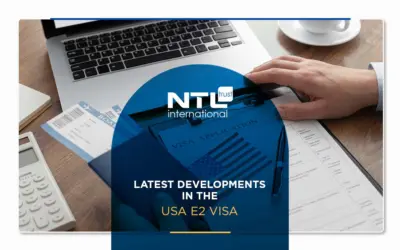 The USA E2 Visa is a non-immigrant visa that allows individuals from certain treaty countries to enter the United States for specific business-related purposes.