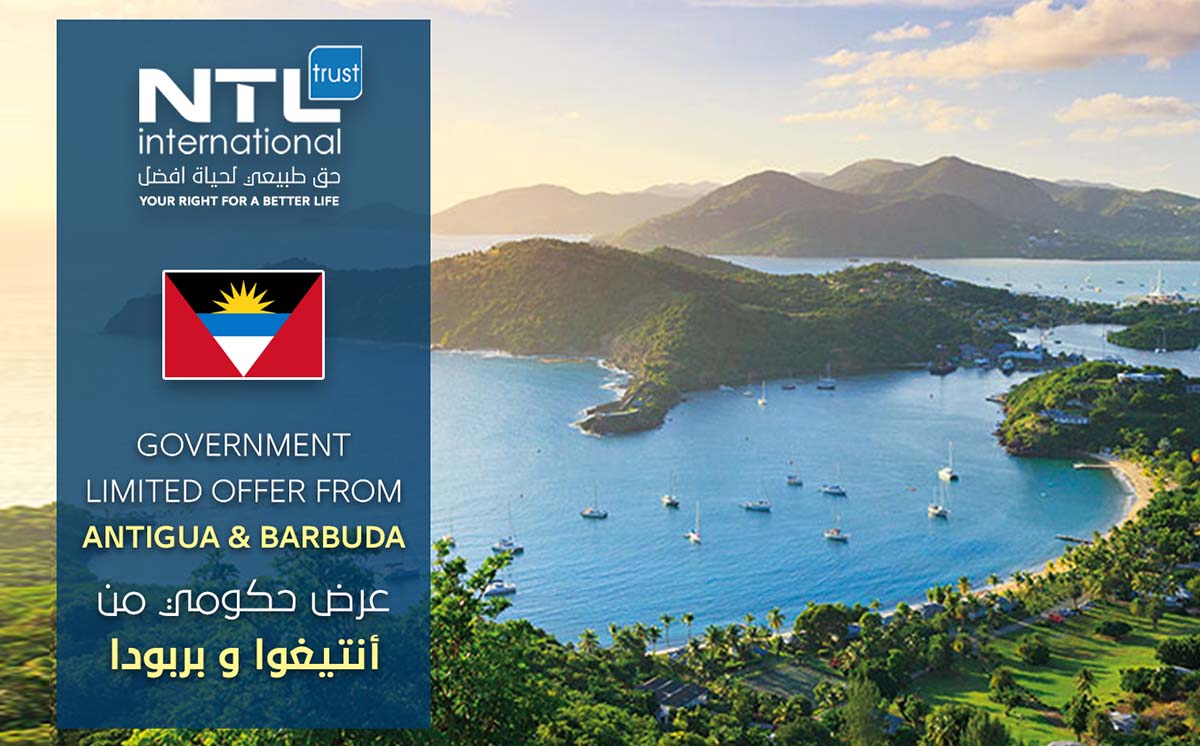 Limited Offer from Antigua & Barbuda to add children
The Government of Antigua & Barbuda has launched a new offer of the Citizenship by Investment Program, which was approved by the cabinet on February 12/ 2020 and was informed to all its authorized agents around the world.
This new limited–time offer is to allow adding dependent children under the age of 18 years to the family's previously approved application and to approve the reduction of fees for adding these dependents as the following:
Dependent children aged: 0 – up to 5 years: $10.000
Dependent children aged:  6 – up to 17 years old: $20.000
This offer is valid immediately from the date of its issue until the date of October 31 / 2020.
It is worth noting here that other amendments have been issued after this offer, which is in brief, and on the 1st of April 2020, Antigua & Barbuda gives Iraq an auspicious exception that would open the door for the Iraqis' citizens to get the second citizenship, this amendment came after having banned citizens of some countries from applying for Antigua & Barbuda citizenship, which were Iraq, Afghanistan, Yemen, Sudan, Iran and North Korea. The rest of the countries' bans were conditionally cancelled.
Antigua & Barbuda Citizenship by Investment Program is distinguished by being the most affordable program in obtaining citizenship by investment for a family of 4 (donation option), as the government of  Antigua & Barbuda, like other Caribbean countries, offers second citizenship by investment programs to the investors who seek freedom of movement and business around the world, as well as striving to keep abreast of the latest developments around the world and always working on making amendments to citizenship programs in line with the aspirations of investors around the world.
Since NTL is a company authorized and legally certified by the Caribbean governments, it is always abreast of the latest governmental amendments there. With over 25 years of experience in citizenship and residency by investment programs, NTL is keen to provide the best advice for a better life to clients and their families.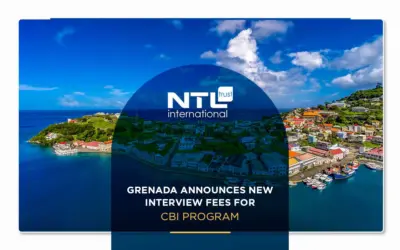 Entry into force of the New CBI interview Fees in Grenada.