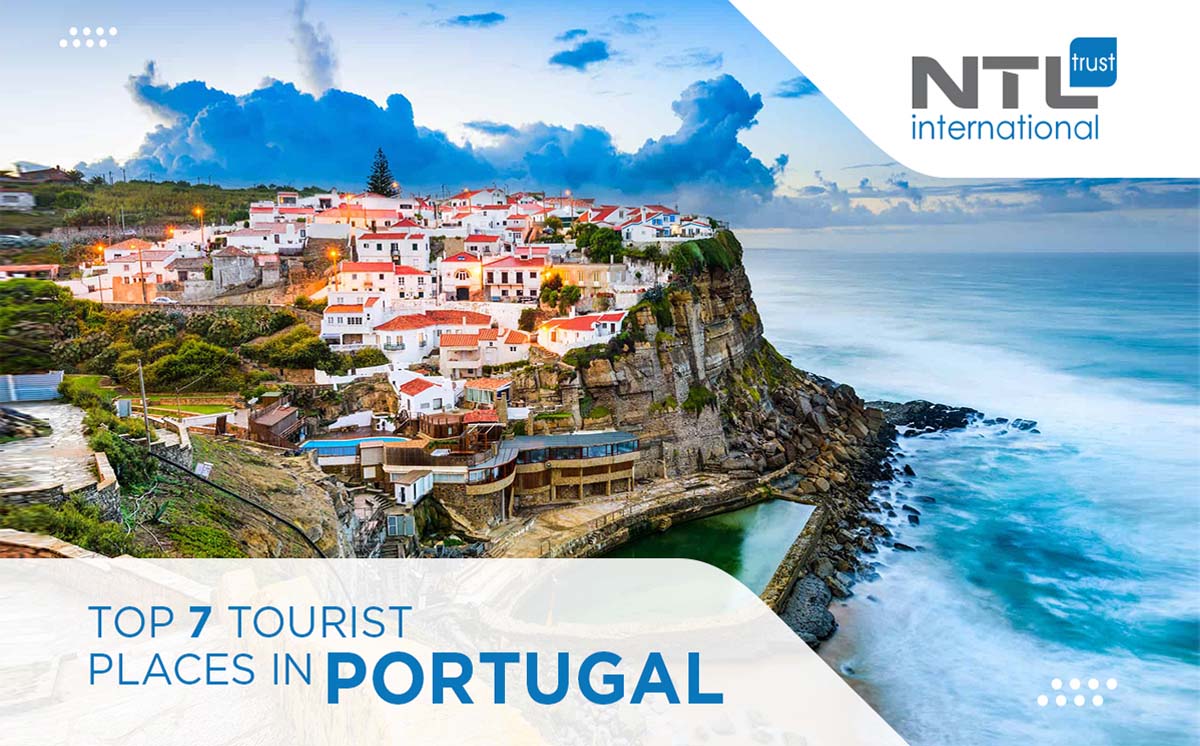 The 7 most famous tourist places in Portugal
If Portugal is your next travel destination, there are a few places we recommend you to visit.
7 recommended tourist places to visit in Portugal:
Portugal is one of the countries that have a long history and a particular geographical location, so its historical and tourist attractions have diversified, including:

This castle in Lisbon is located on a plateau above the city and very close to the city center.
The shape of the castle is beautiful and amazing. The shape of the castle is beautiful and amazing with its great height. One of the most beautiful sights is the peacock walking among the people, strutting and showing off its beautiful plumage.

A 10-minute walk from the castle is the Lisbon Cathedral.
There are paintings, drawings, pieces, and antique clothing in this cathedral.
Mirador de LA Señora del Monte

You can also visit (Señora do Montra) Lady of the Mountain. It is a very beautiful area full of life, especially at sunset, where the best view of the sunset, charming and incomparable can be seen.

When evening comes, it's best to head to Alberto Aalto, where the old town is considered a heritage site.
Here you can find restaurants, cafes, and nightlife. There are many performances in the restaurants, including fado music, which is one of the most famous things in Lisbon.

Punto Finale is also a must, the first of the restaurants overlooking the Tagus River.
This restaurant combines very tasty food with a spectacular view that opens the appetite of customers to eat and enjoy, we should know that its prices are higher than other restaurants.

Let's talk a little about the city of Porto, one of the most famous tourist cities in Portugal. With its charming appearance and old buildings, it offers a wonderful cruise on the picturesque Douro River.
The beaches also offer a wonderful sight, tempting you to sit in front of it for a long time and enjoy the sight of the sun falling on the blue waters of the beach, painting a wonderful picture.

The city of Aveiro is characterized by waterways full of boats and colorful. Yachts and is one of the most suitable places to make sea tours.
In the next article, we will introduce you to the most delicious traditional cuisine of Portugal and its main places of entertainment.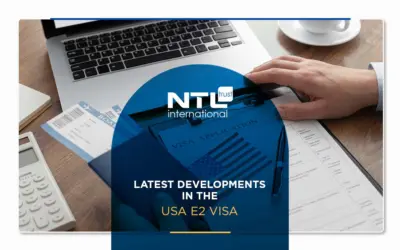 The USA E2 Visa is a non-immigrant visa that allows individuals from certain treaty countries to enter the United States for specific business-related purposes.