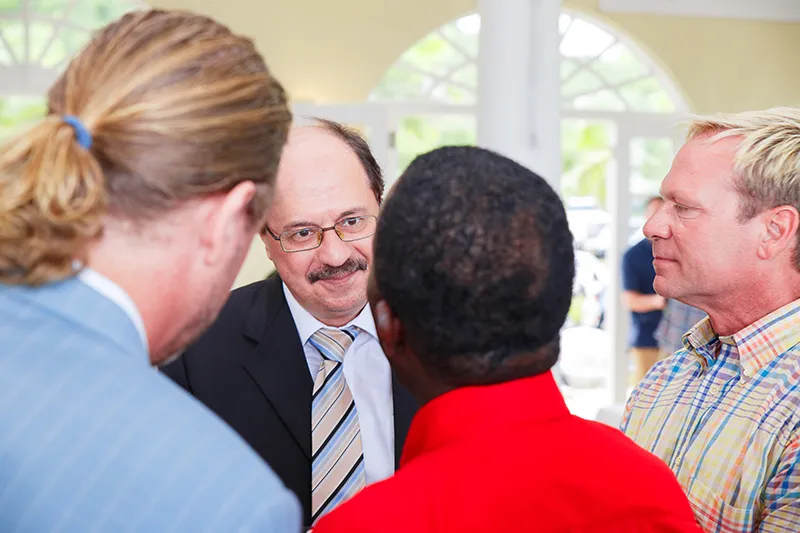 Fourth Caribbean Citizenship Summit
The fourth Caribbean Citizenship by investment Summit took place in Grenada, Dominica, and Antigua on November 3-10, 2016.
The boutique event was attended by professional immigration agents, lawyers, wealth managers, and family office advisors from the UK, Hungary, Latvia, Lithuania, Ukraine, UAE, and Russia.
Among many investors and community members, the Prime Minister of Grenada Dr. Keith Mitchell also made an appearance.
During the event, attendees learned details about the economic citizenship programs and saw the real estate projects and developments, and investments that qualify for citizenship in the Caribbean. Among them – Levera Beach Resort in Grenada, which groundbreaking ceremony took place on Nov 4th, and Mount Cinnamon Resort on Grand Anse Beach, Grenada.
In Dominica, which offers one of the most affordable CIP in the world, Summit attendees met with the representatives of Silver Beach Resort & SPA, Range Developments, and Jungle Bay Resort development.
Antigua has a lot to offer in terms of real estate, and the Summit attendees had a chance to see this on personal experience. Successful projects like Nonsuch Bay Resort and Tamarind Hills took attendees' breaths away, and together with the promising taking off development of Nelson's Retreat boutique hotel in English Harbour and Best Western Premier Hotel on the west coast, it showcased Antigua as one of the leading citizenship-by-investment-in-real-estate destinations.
Caribbean Citizenship Summit is a bi-annual event of NTL Trust, created to promote Caribbean Citizenship by Investment programs and educate professional partners and clients from all over the world. The unique boots-on-the-ground opportunity provides a better understanding of investment immigration and the Caribbean lifestyle.
Photos of Mr. Imad Elbitar with Prime Minister of Grenada Dr. Keith Mitchell, cooperation partners, and investors interested in citizenship by investment programs: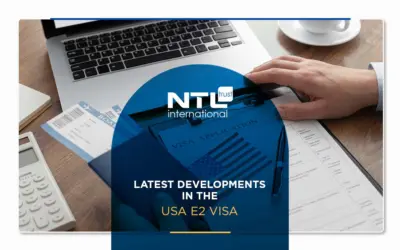 The USA E2 Visa is a non-immigrant visa that allows individuals from certain treaty countries to enter the United States for specific business-related purposes.