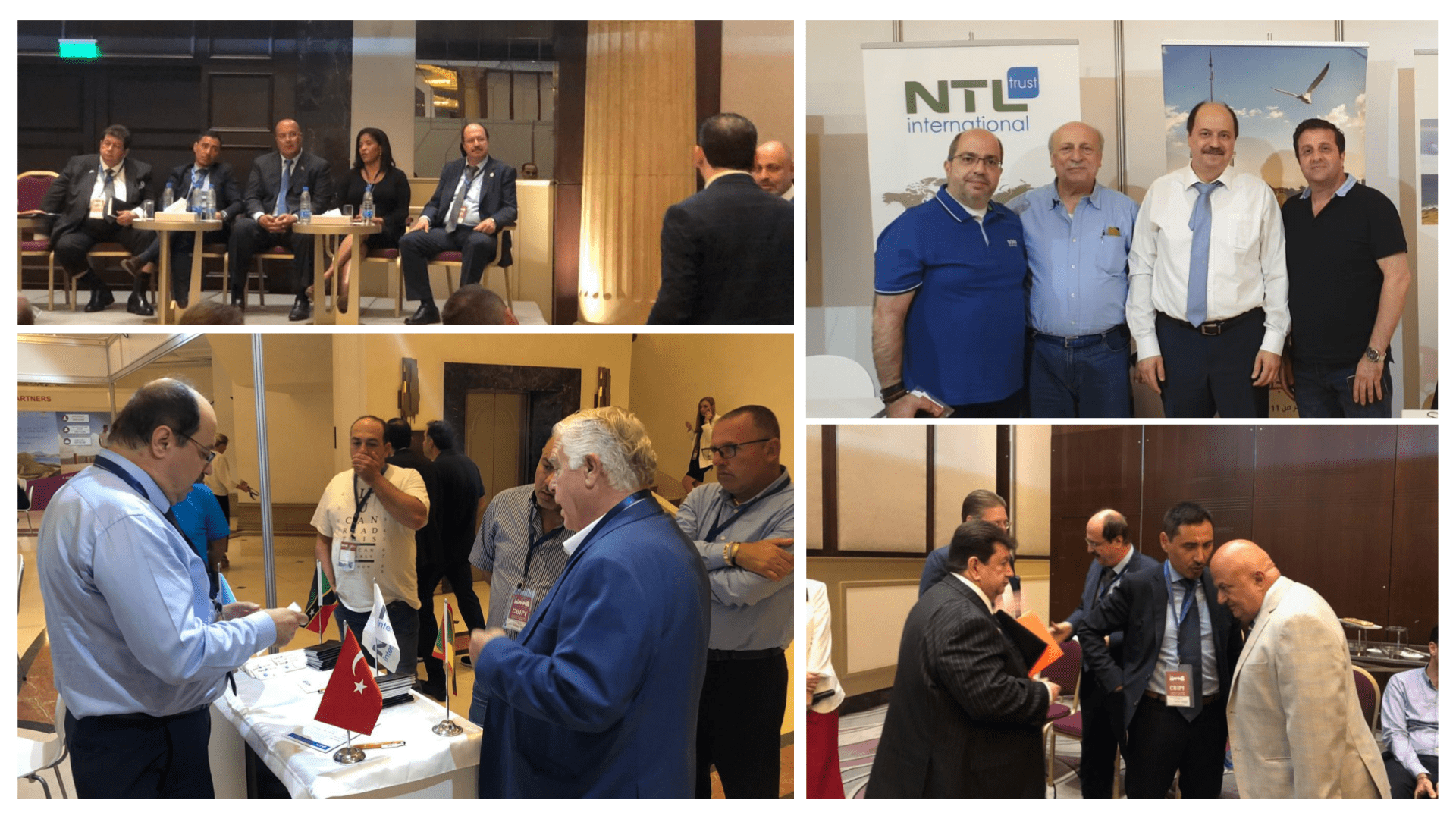 Lebanon Residency and Citizenship by Investment Exhibition 2019
NTL participated in the 5th edition of the Residency and Citizenship by Investment Exhibition and Conference held at the Hilton Beirut Habtoor Grand Hotel on June 13/14, 2019.
NTL was characterized by its coverage of most of the nationality and investment residency programs offered in all countries of the world.
Many companies and nationalities from all over the world participated in this exhibition and it witnessed a huge presence and great pressure upon inquiries from visitors not only from inside Lebanon but from several countries abroad.
The main themes of the conference were the nationalities of the Caribbean, Bulgaria, Montenegro, and Cyprus. The most popular investment residency programs were Portugal, Spain, Greece, Canada, and America.
The exhibition was also unique in holding a series of seminars in which the lecturers explained the various issues related to nationalities and investment residences.
Nationality and Citizenship Expert, Mr. Imad Elbitar, participated as a representative of NTL on the first day of the exhibition in the "Citizenship Programs in Caribbean Countries" seminar.
Photos of Mr. Imad Elbitar with cooperation partners and investors interested in citizenship by investment programs: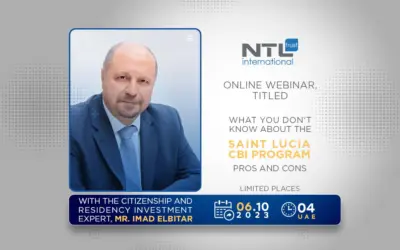 Join Our Exclusive Webinar on the Saint Lucia Citizenship Program!